Linen Fashion Designer MR is a polish natural linen clothing brand. We aim to meet expectations and needs of modern women and men, who are appreciating healthy lifestyle, comfortability, natural elegance and versatility.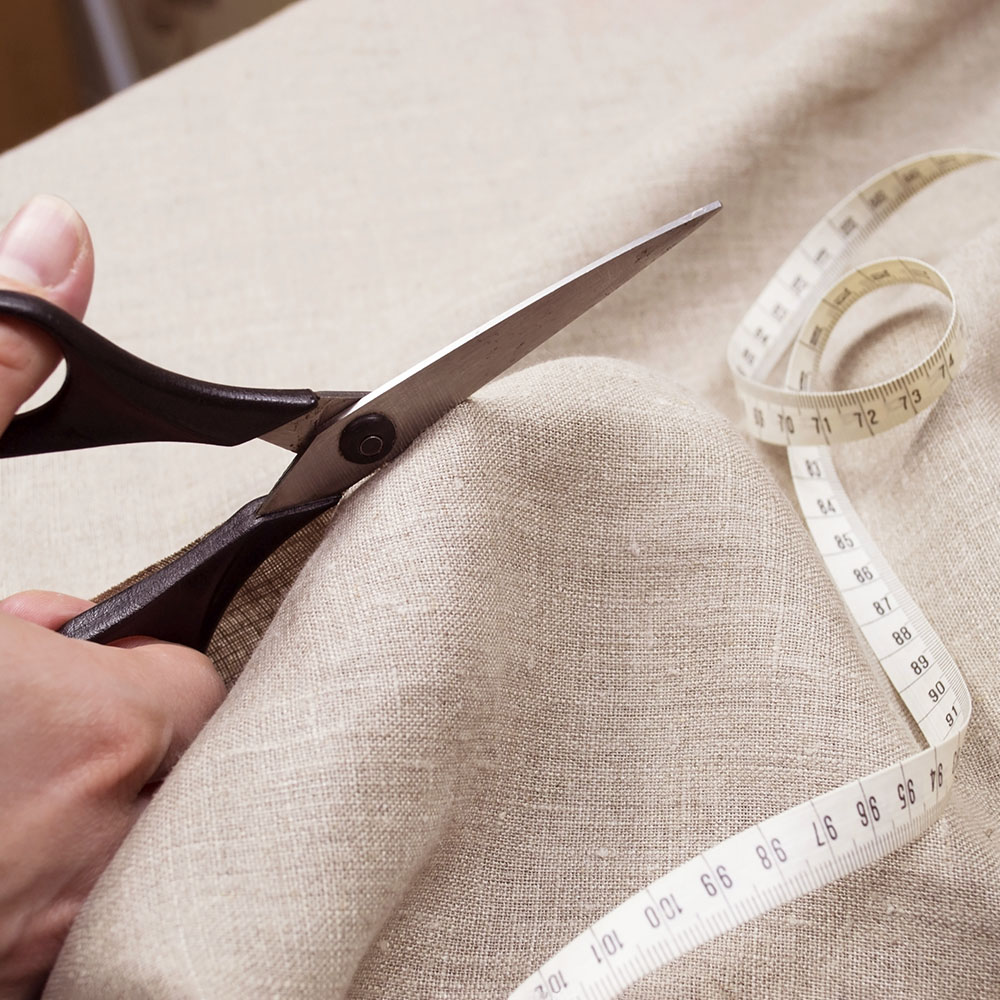 Our offer keeps on expanding. We incessantly implement new ideas and we aim to meet Your expectations.
See what we have prepared recently.
That 100% natural fabric has positive effects on skin conditions. Linen is hypoallergenic and antibacterial, which is useful in treatment of many skin diseases. Due to absence of any allergens it doesn't cause any skin reactions or irritation. Linen is a perfect choice not only for those with allergic conditions or with sensitive skin, but also for those who just look after their body and care about a healthy lifestyle.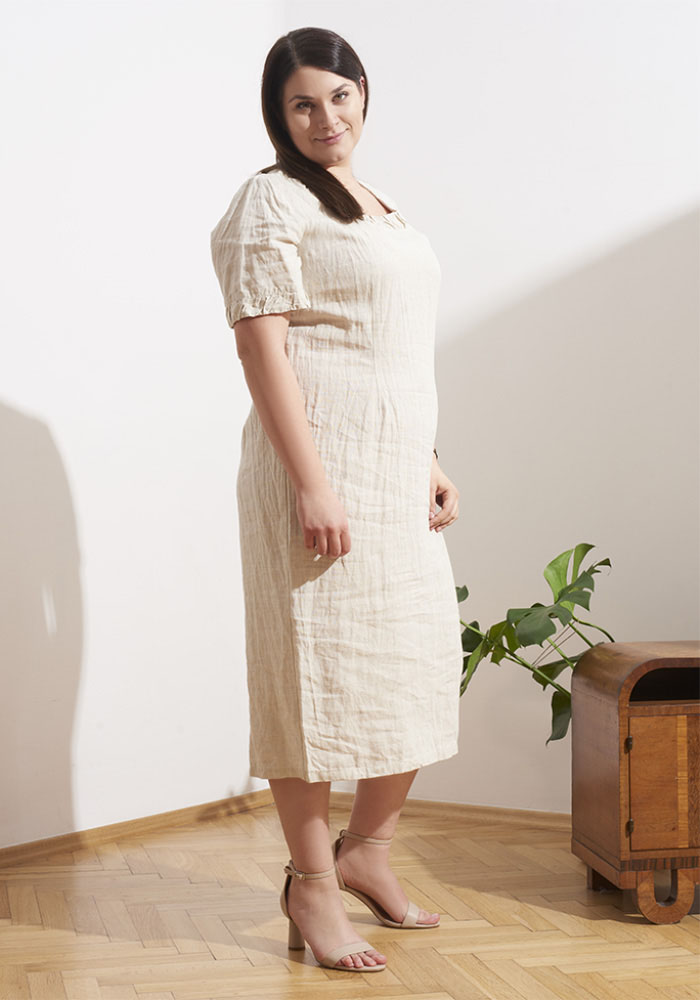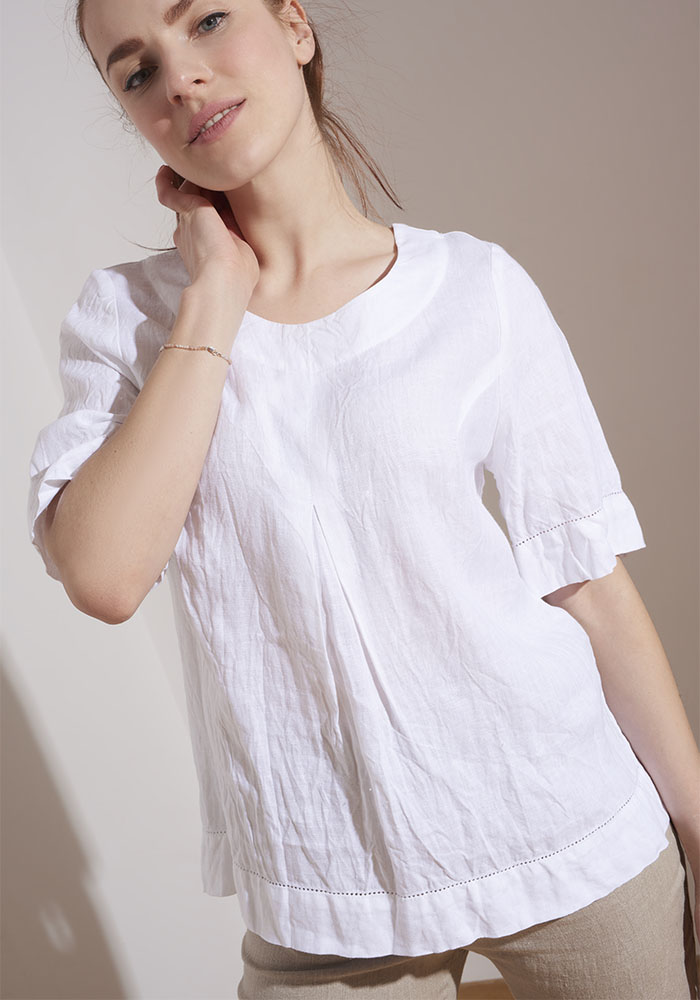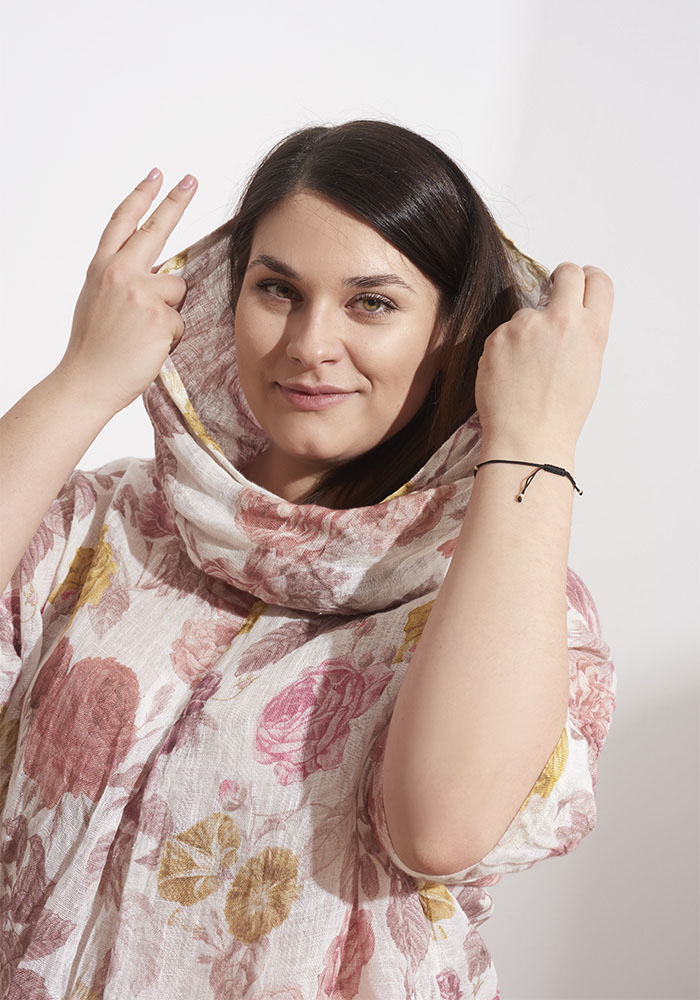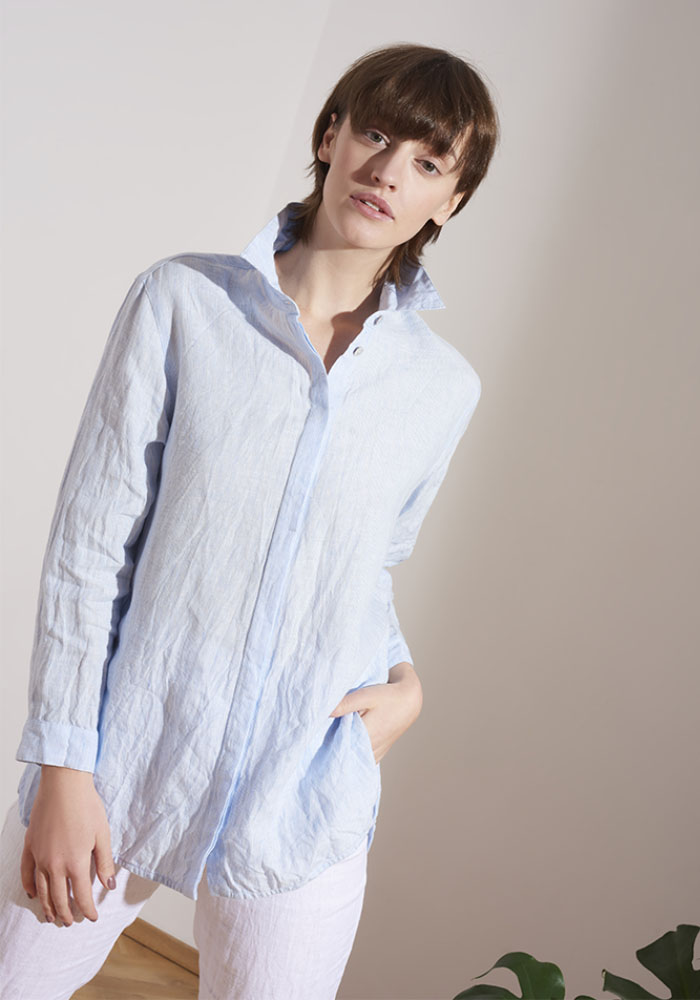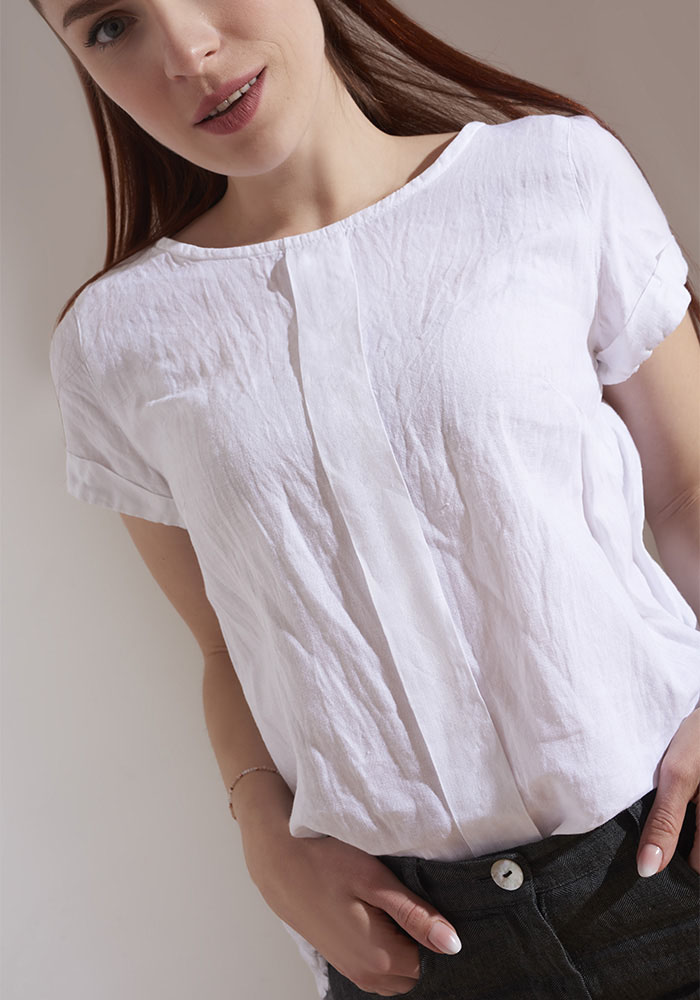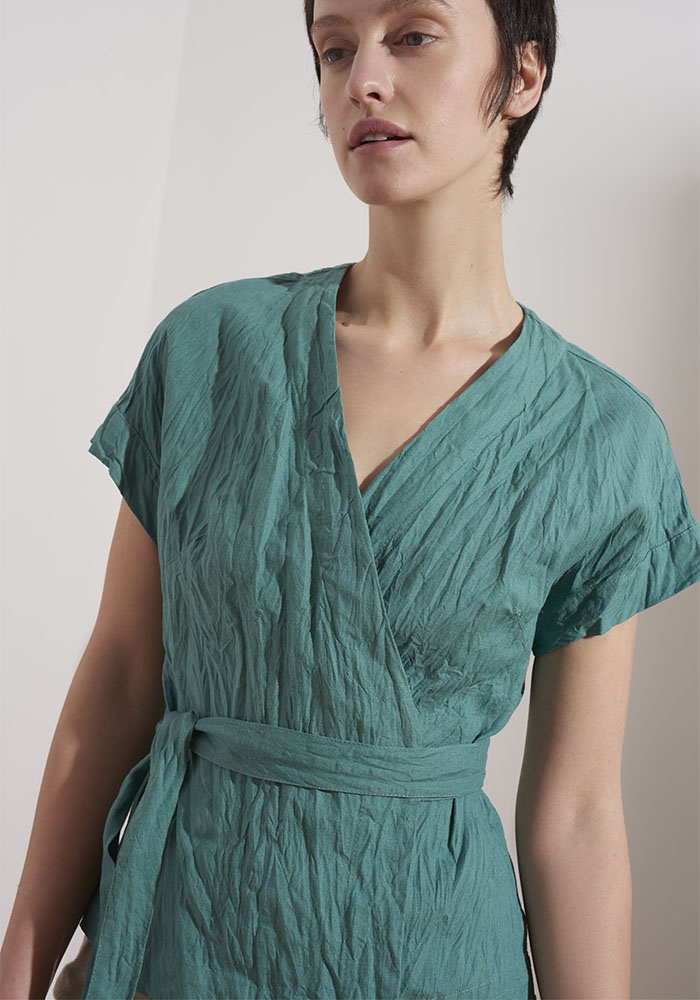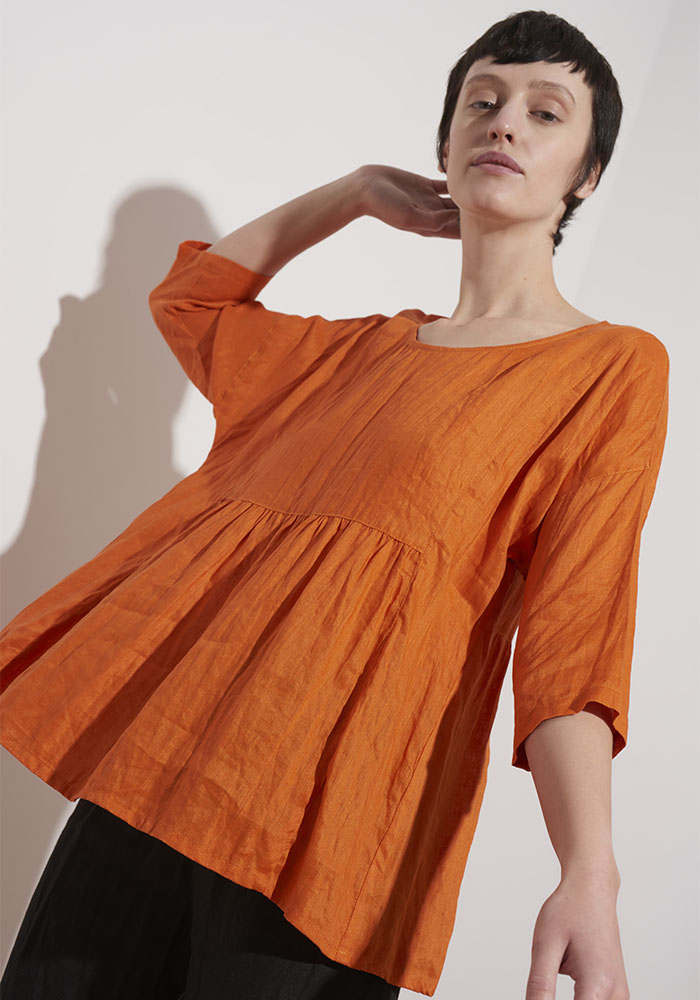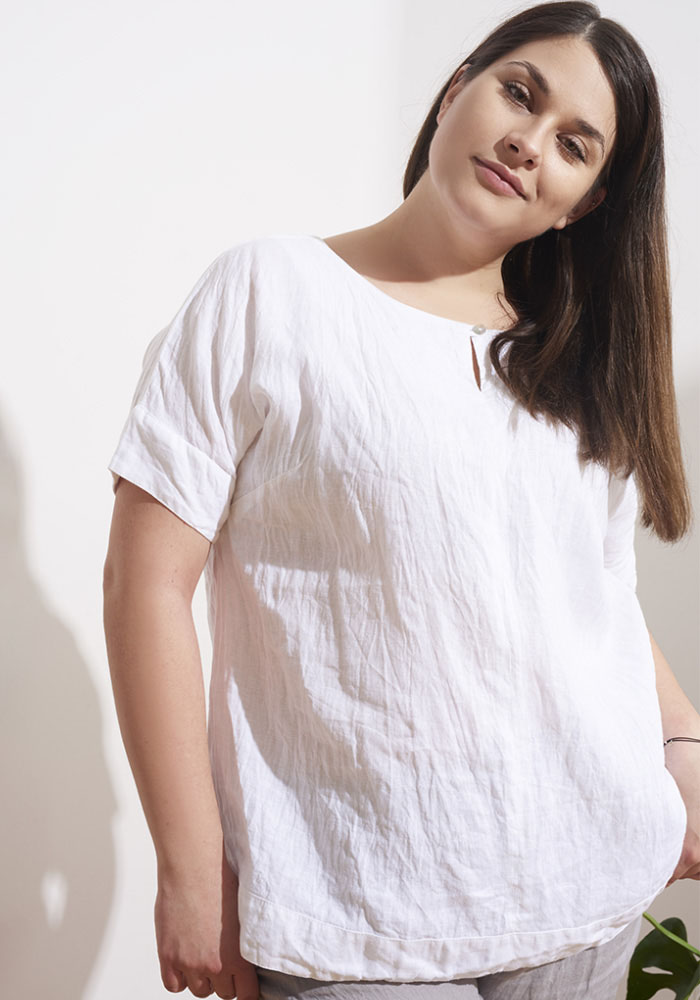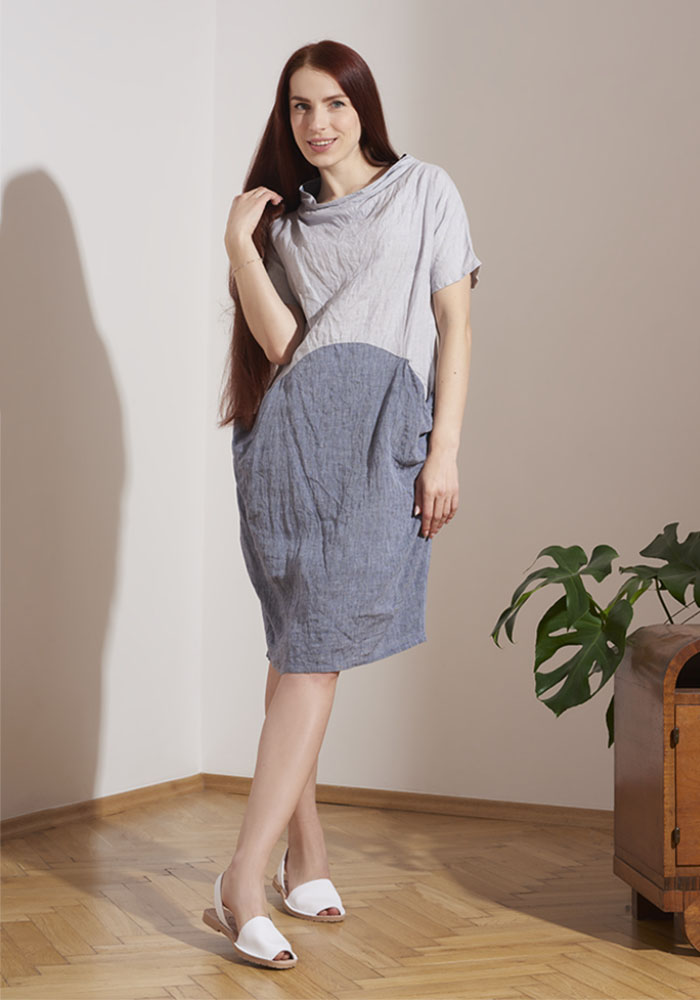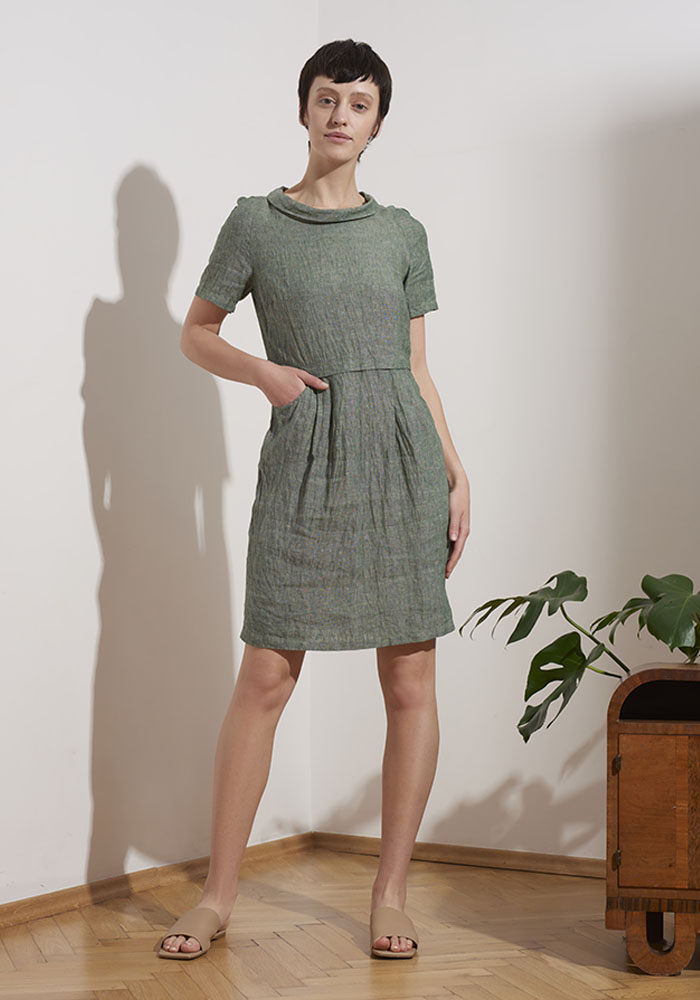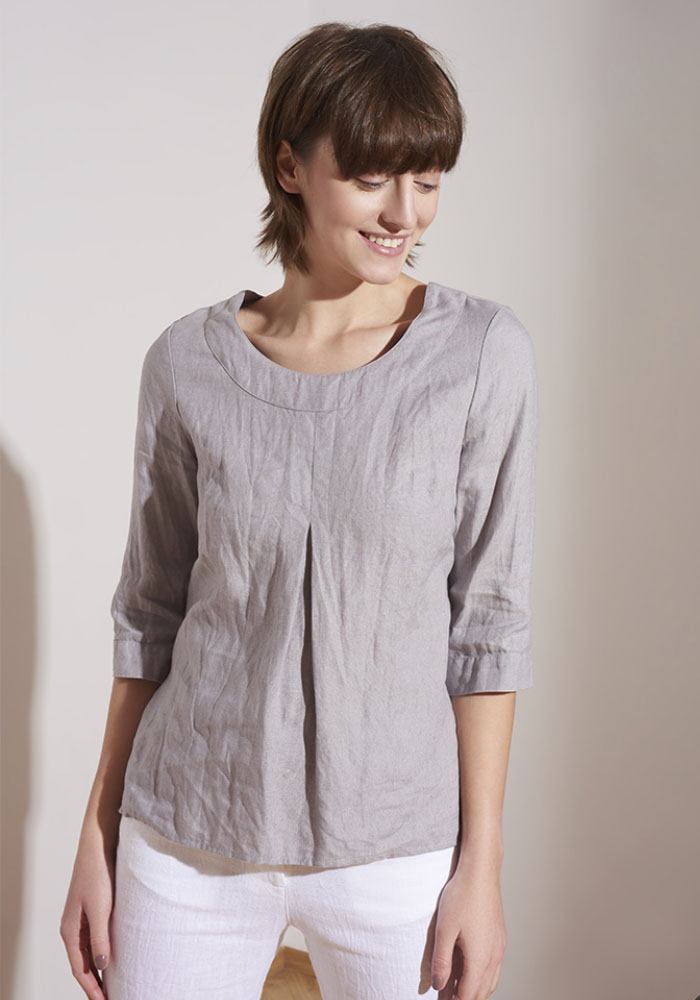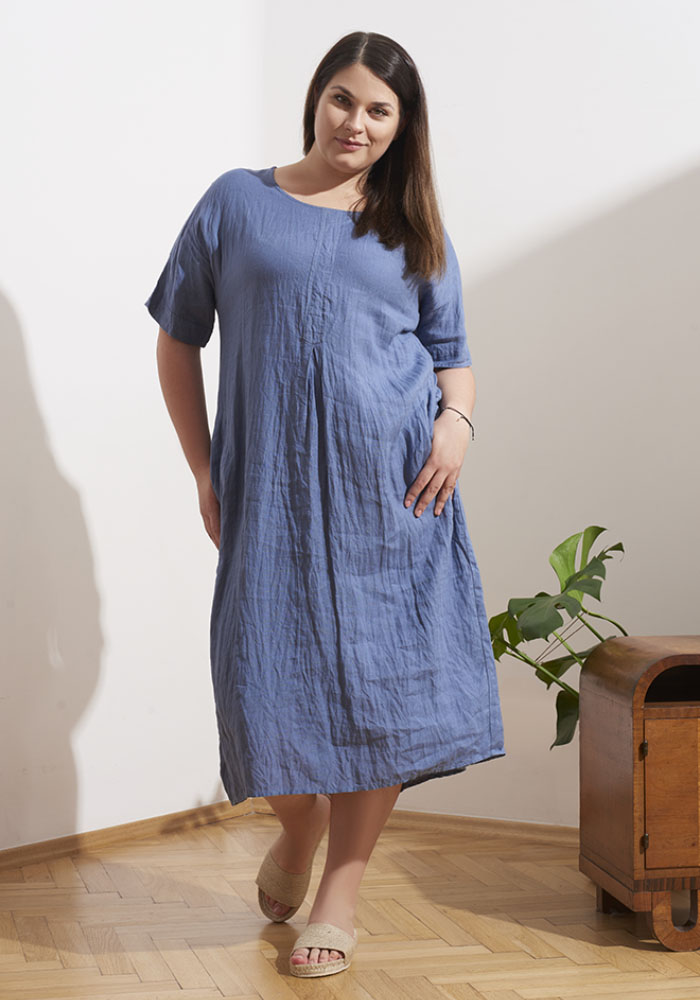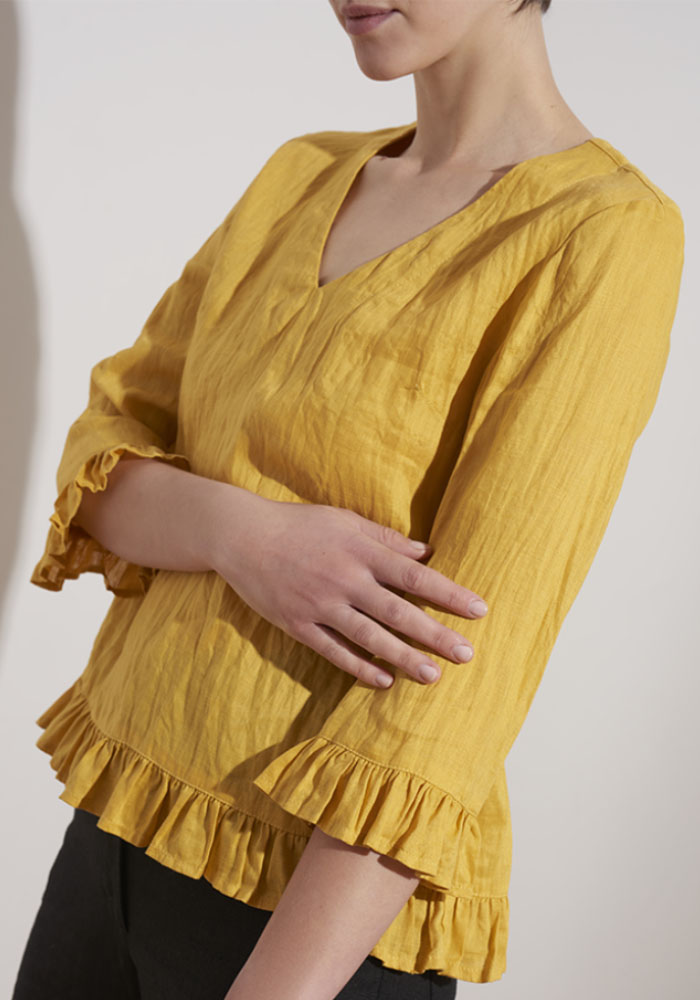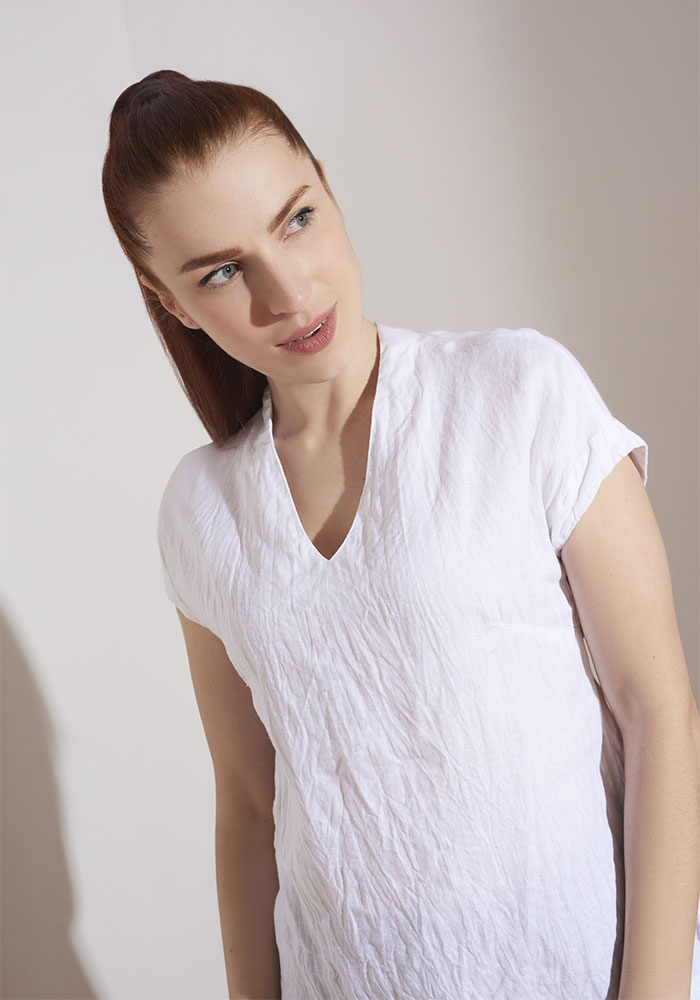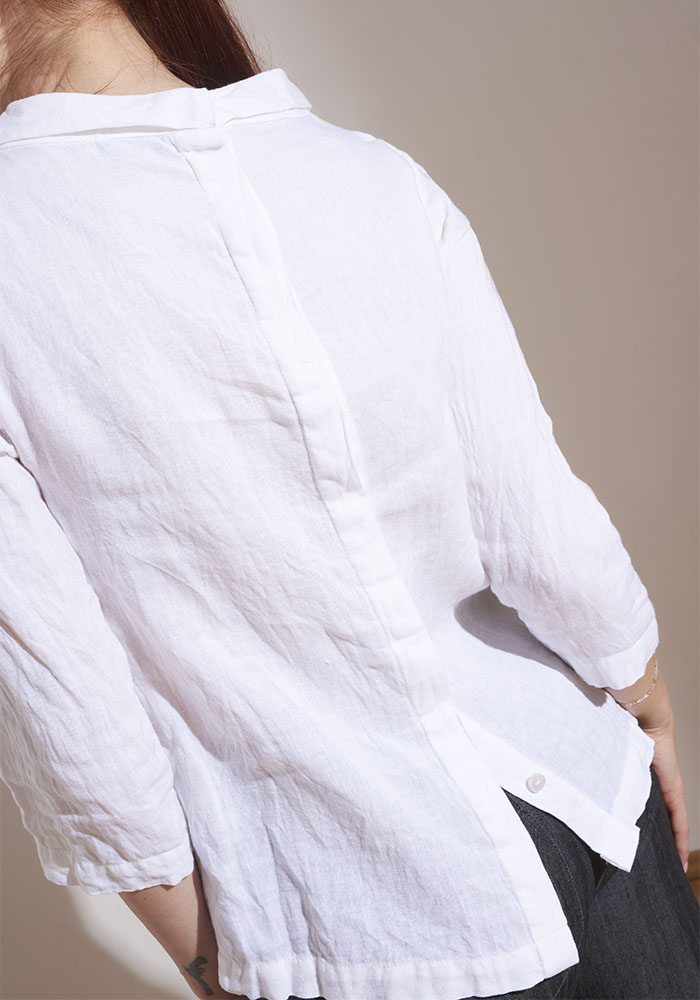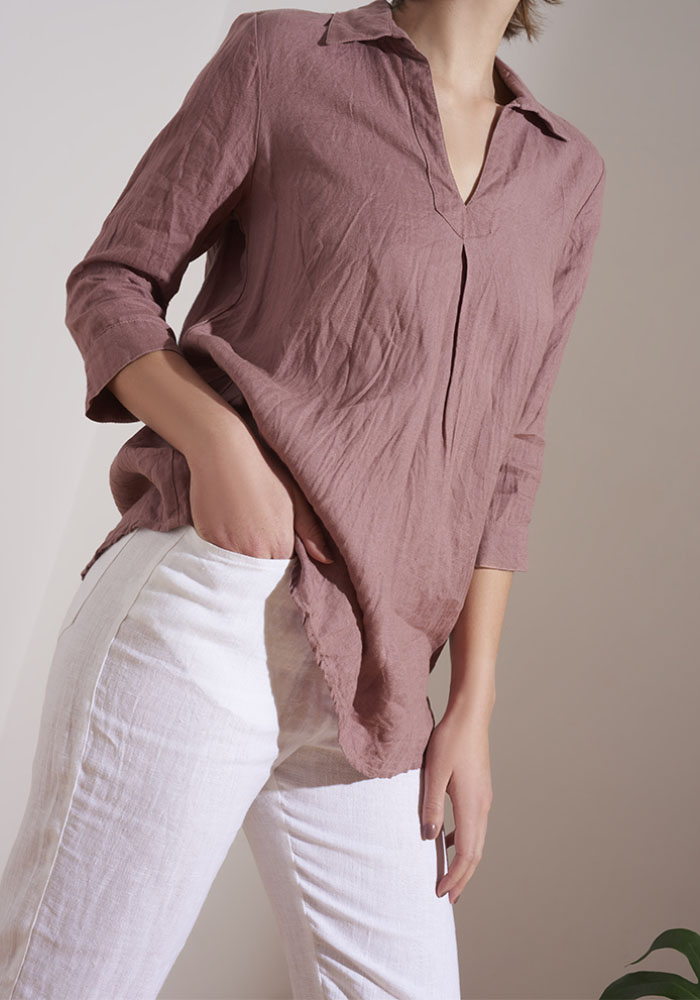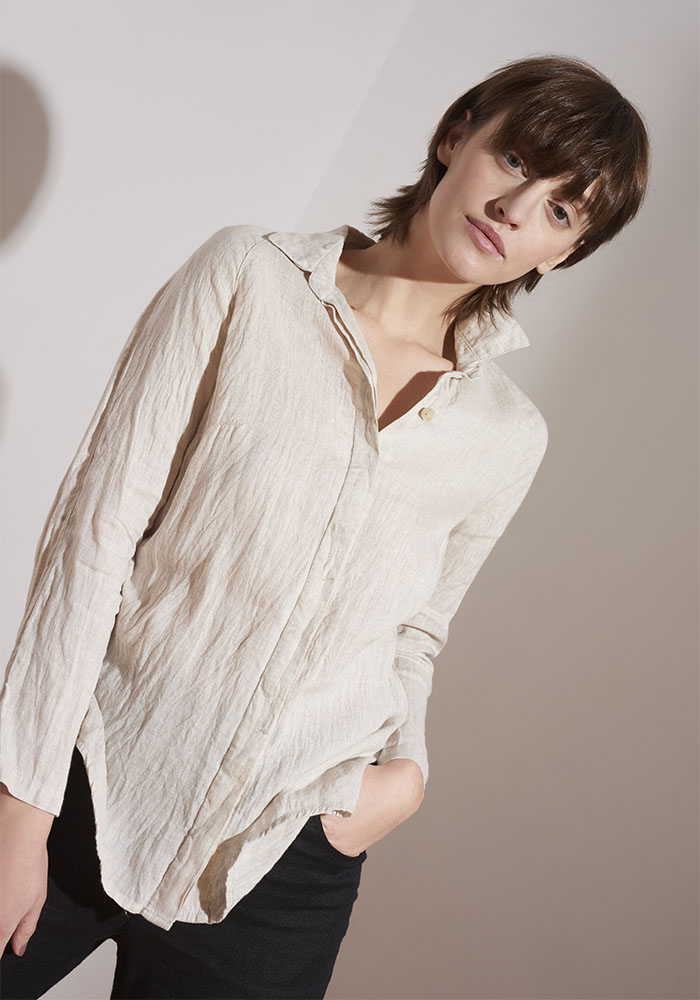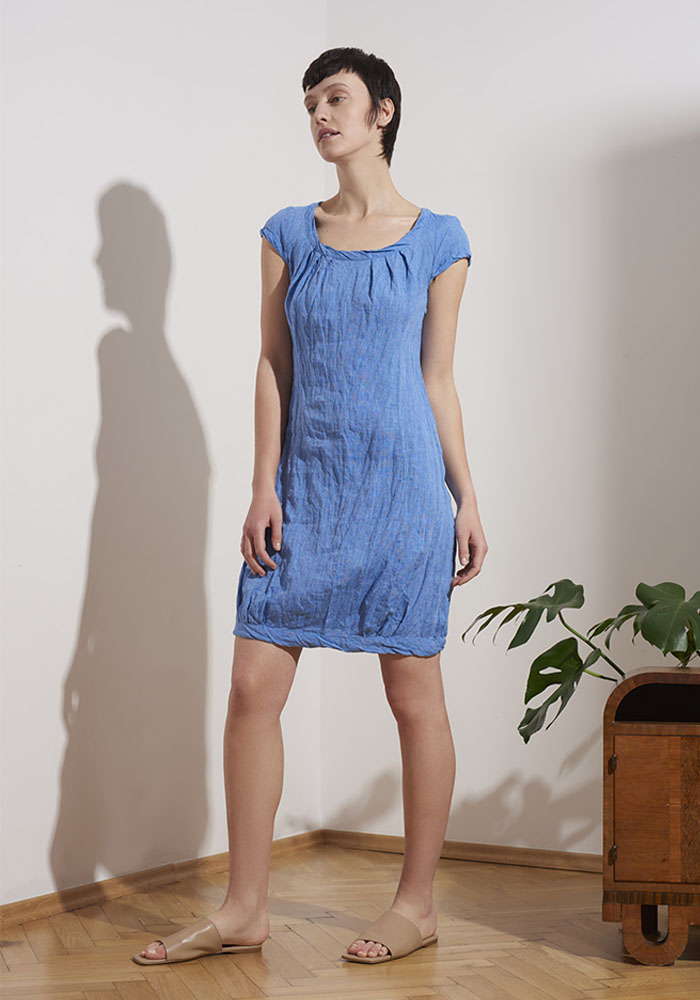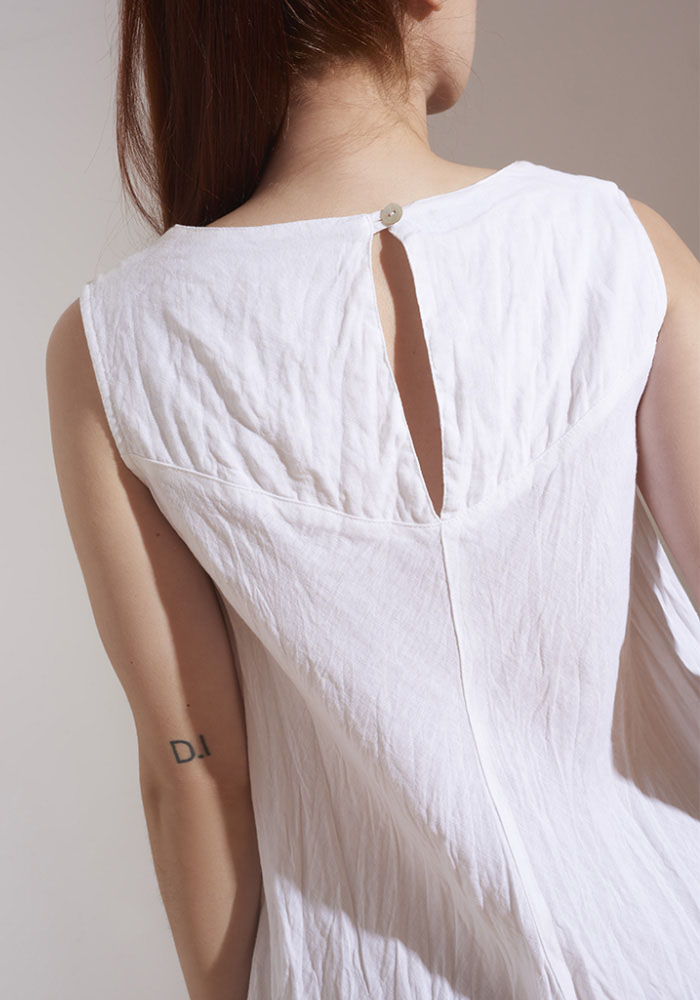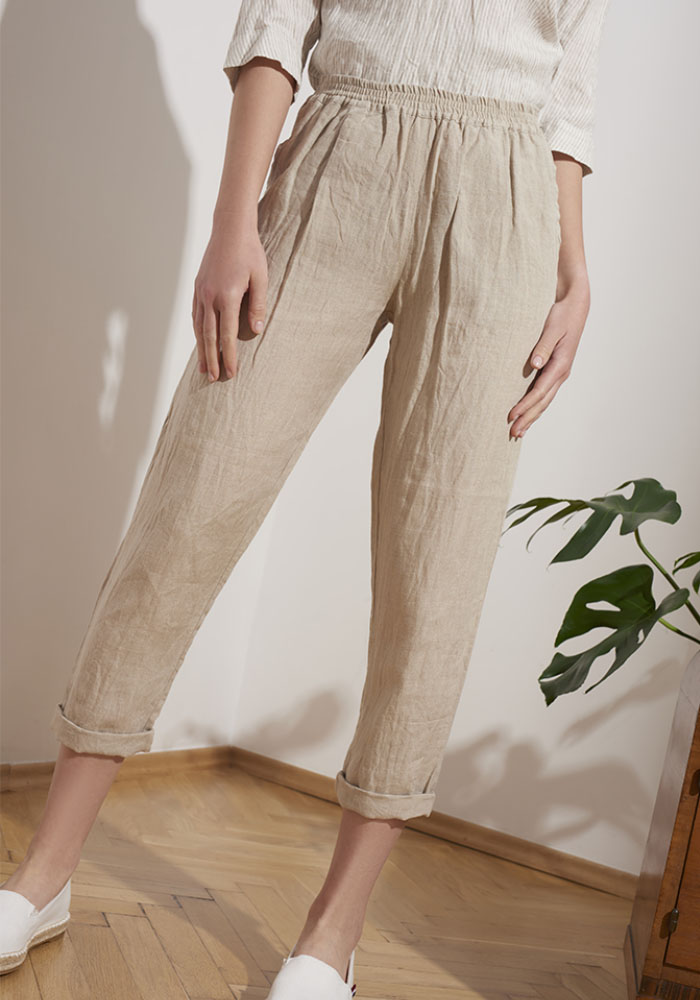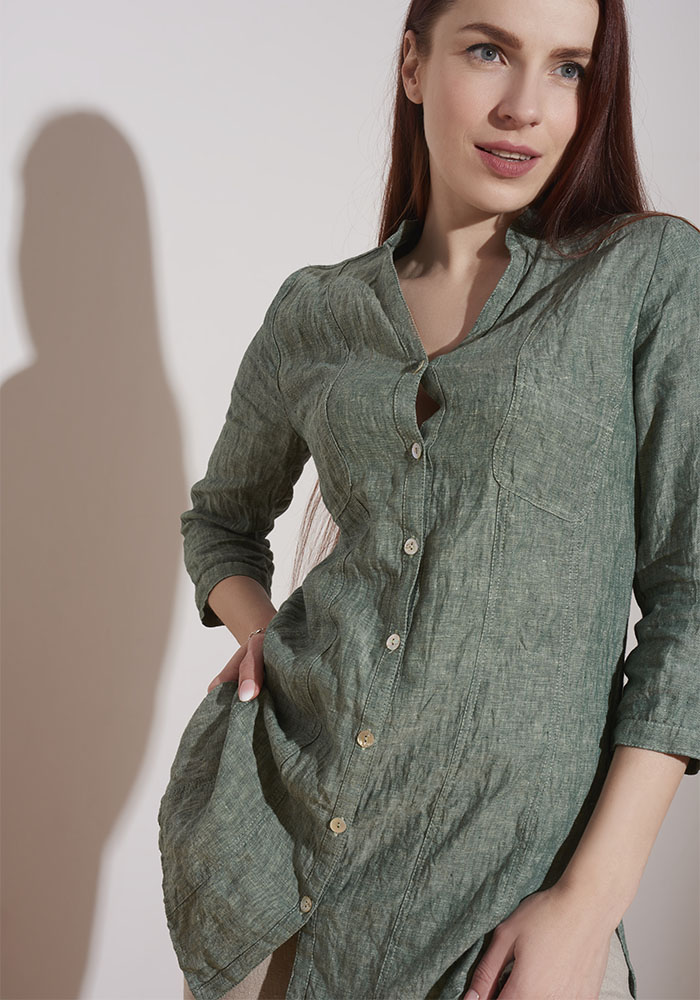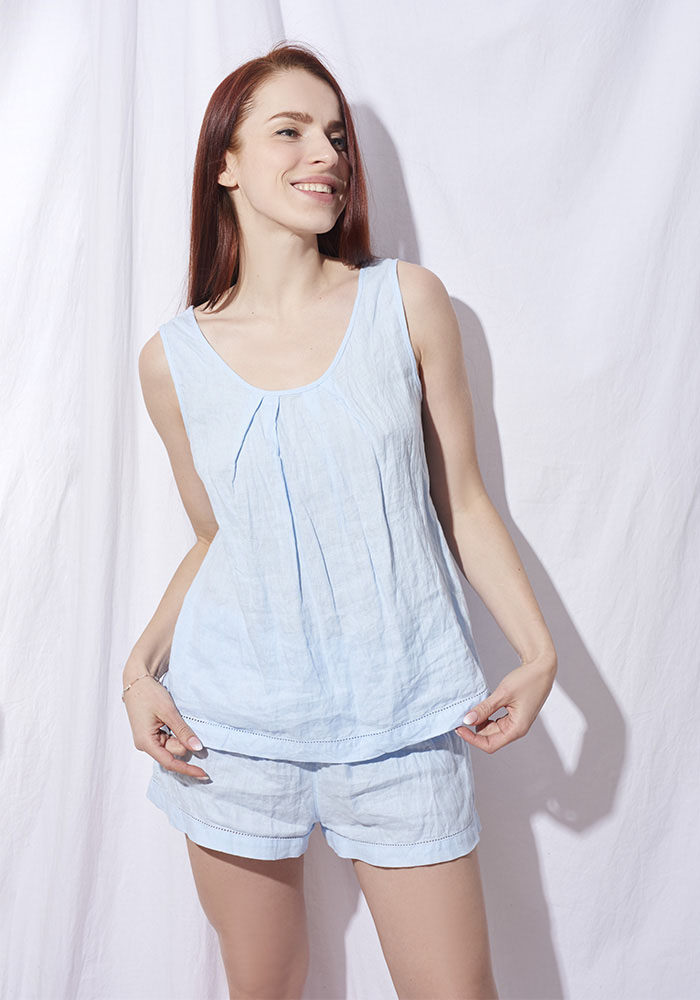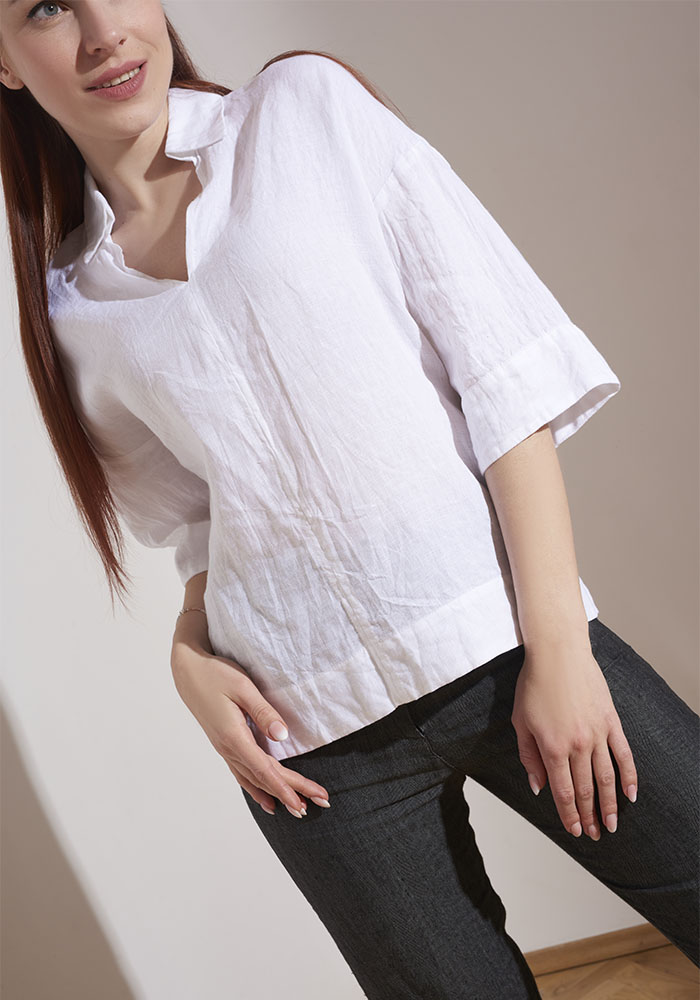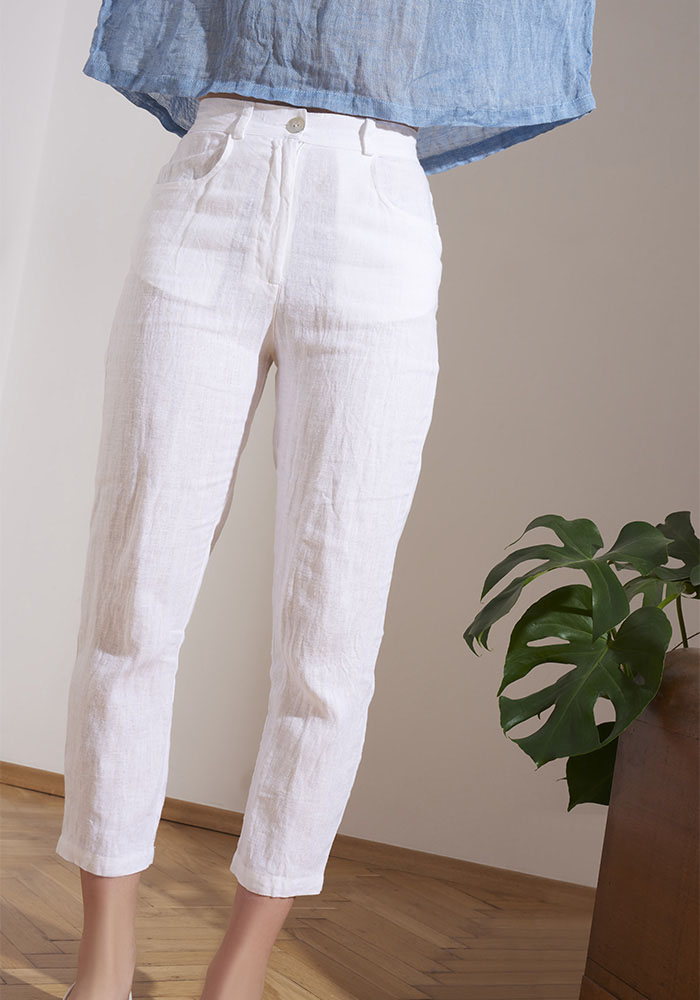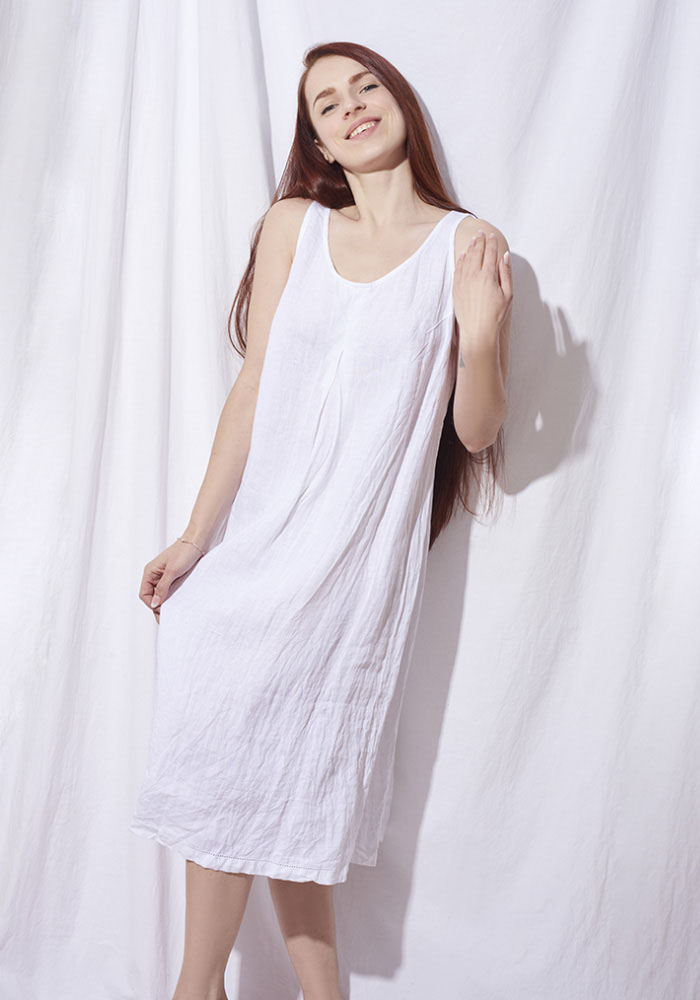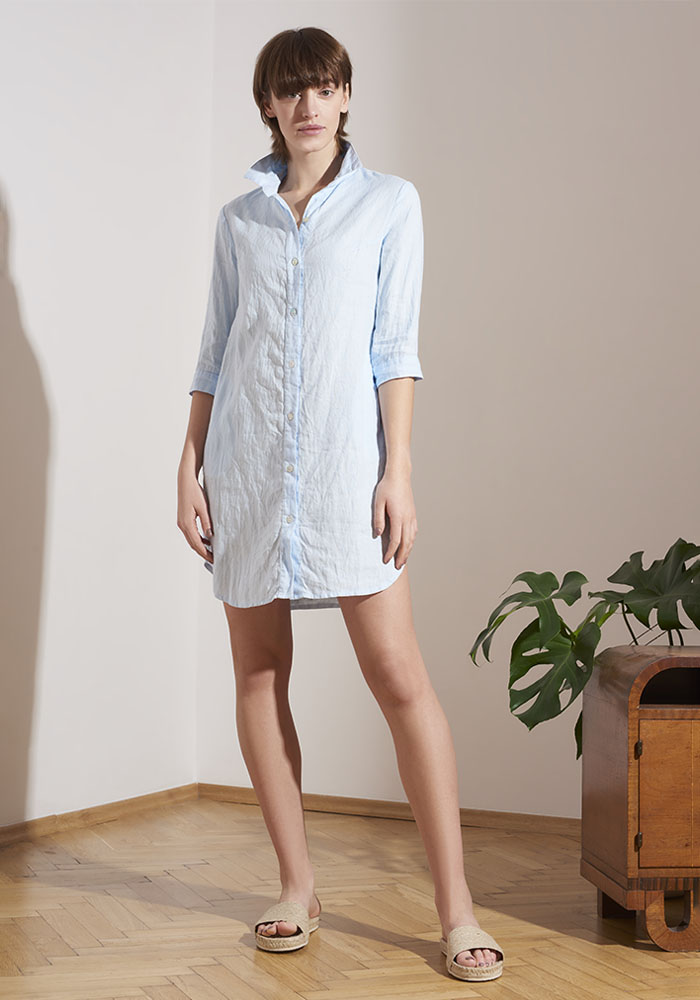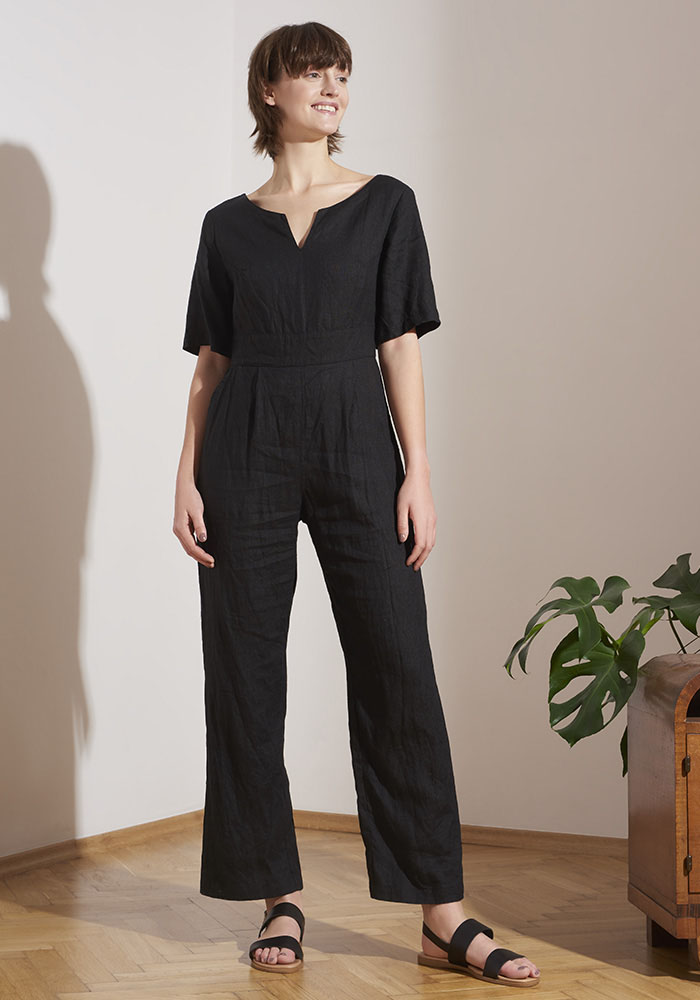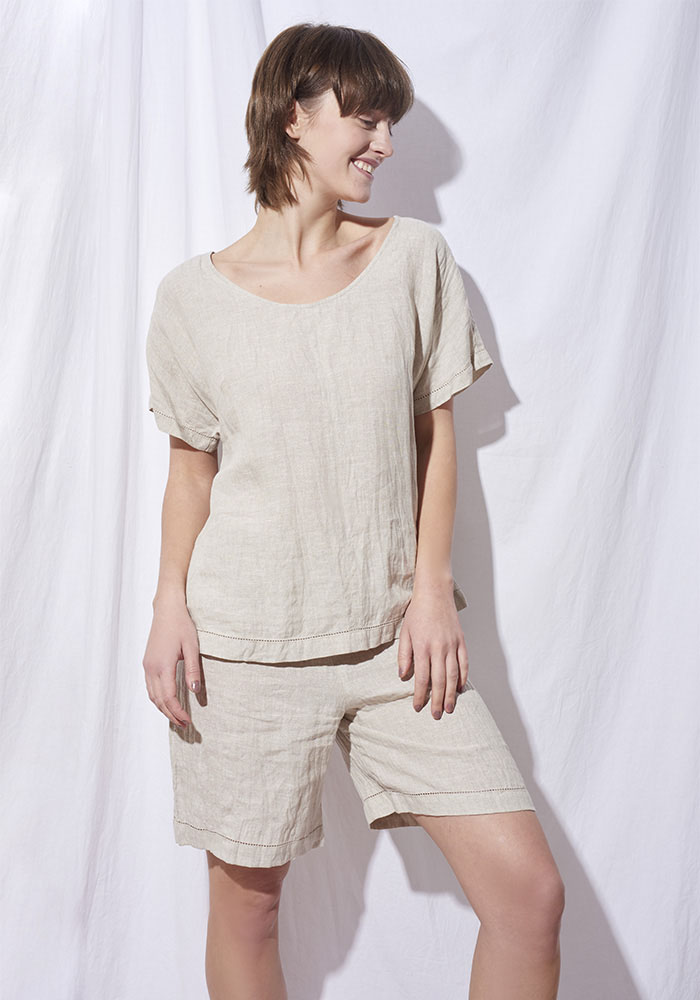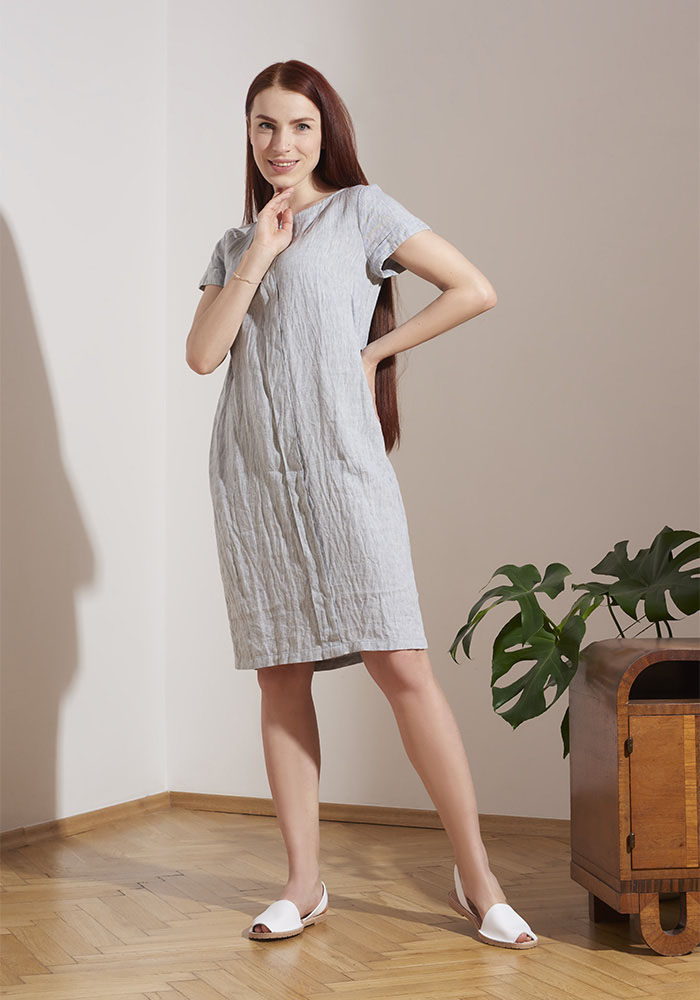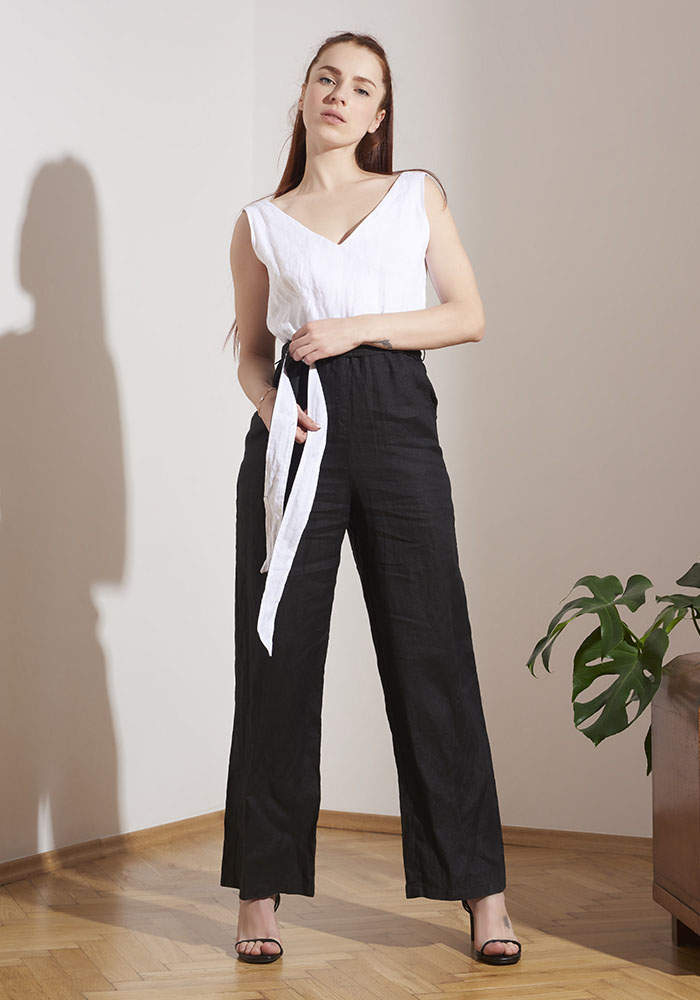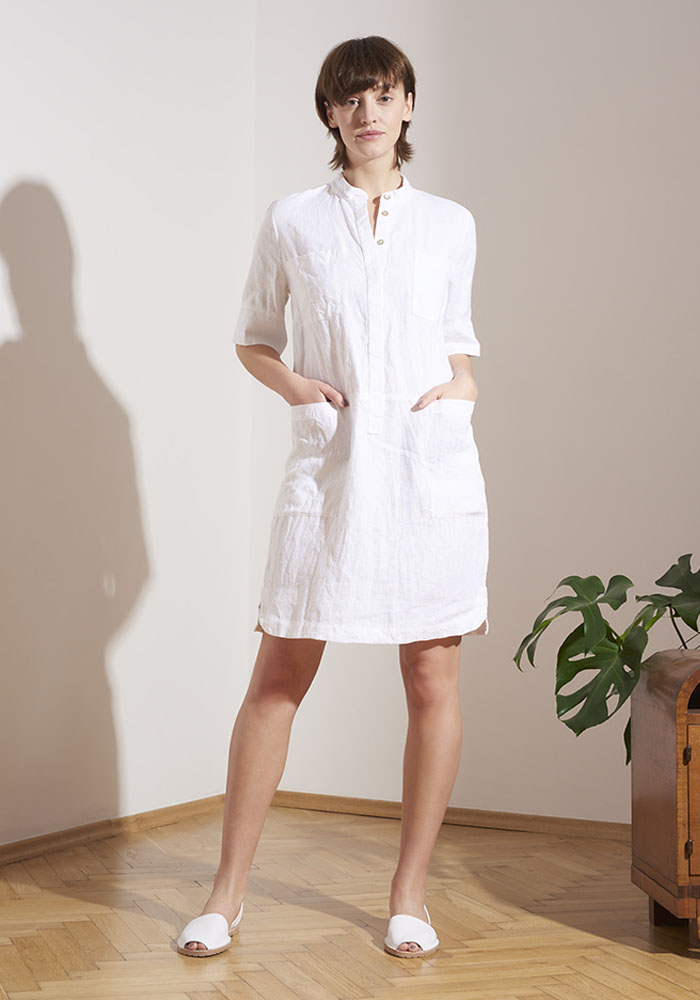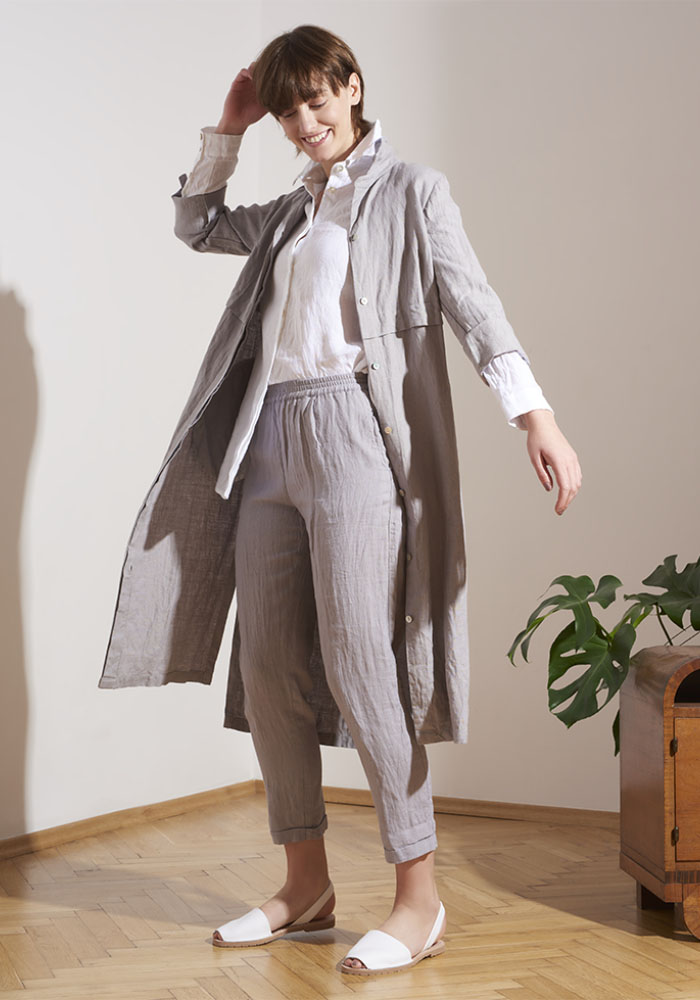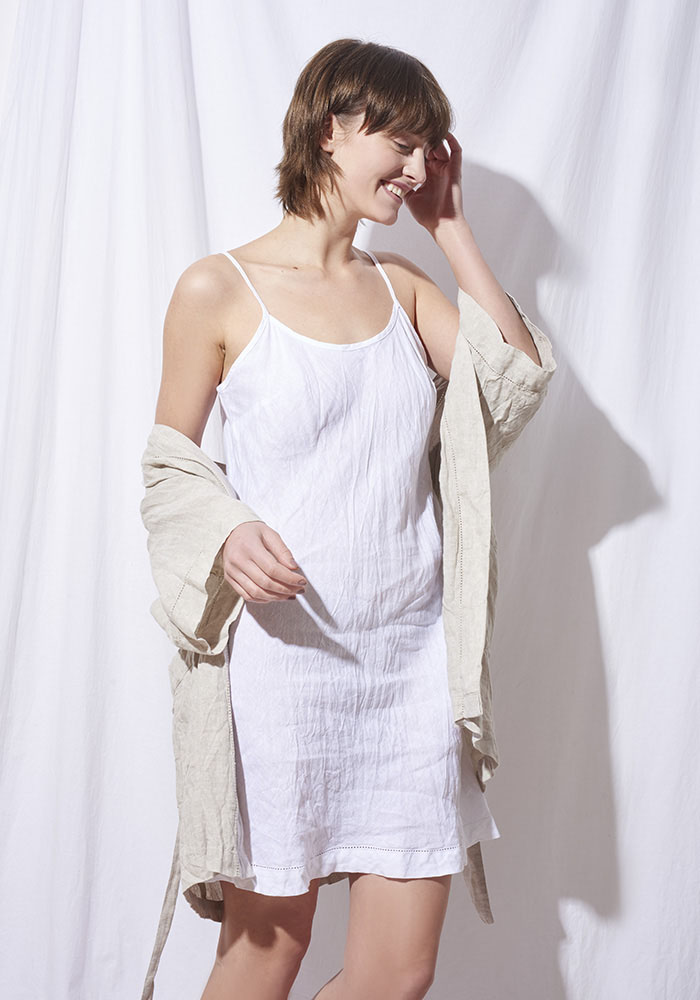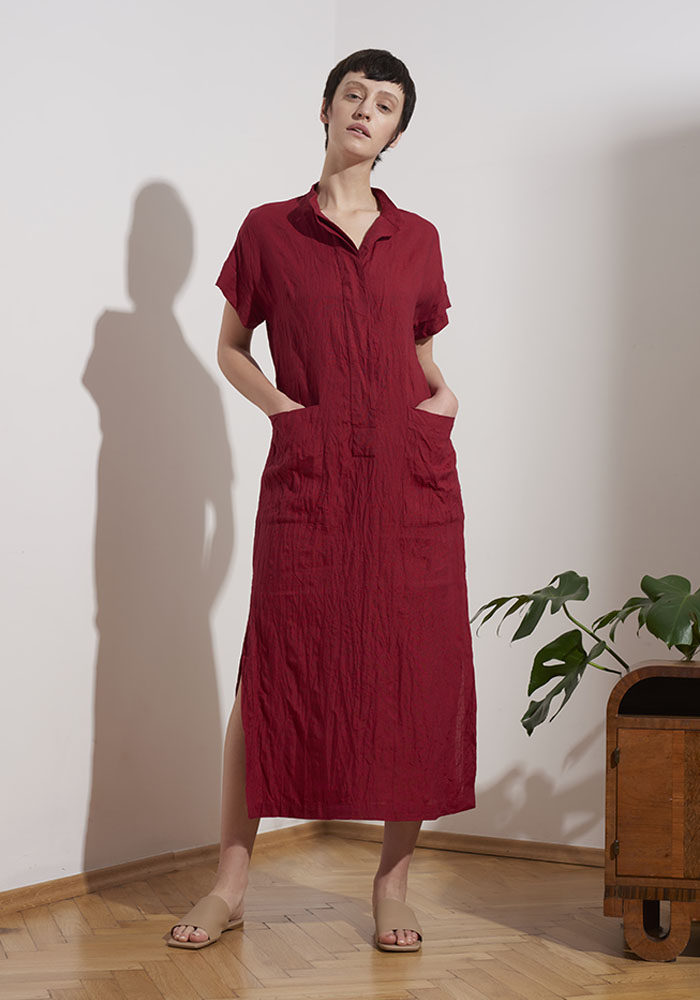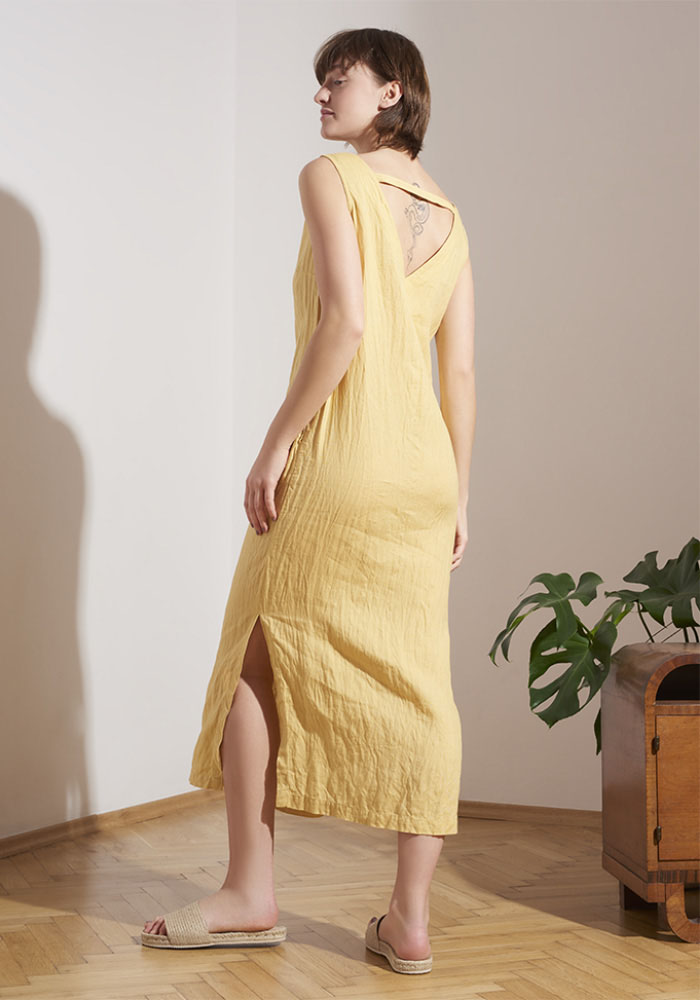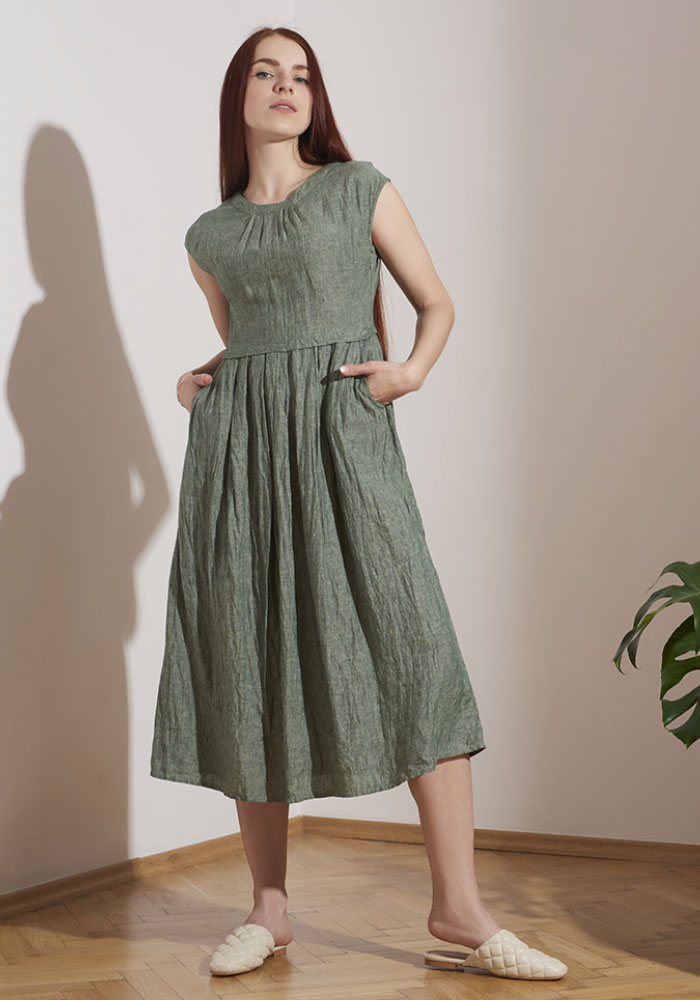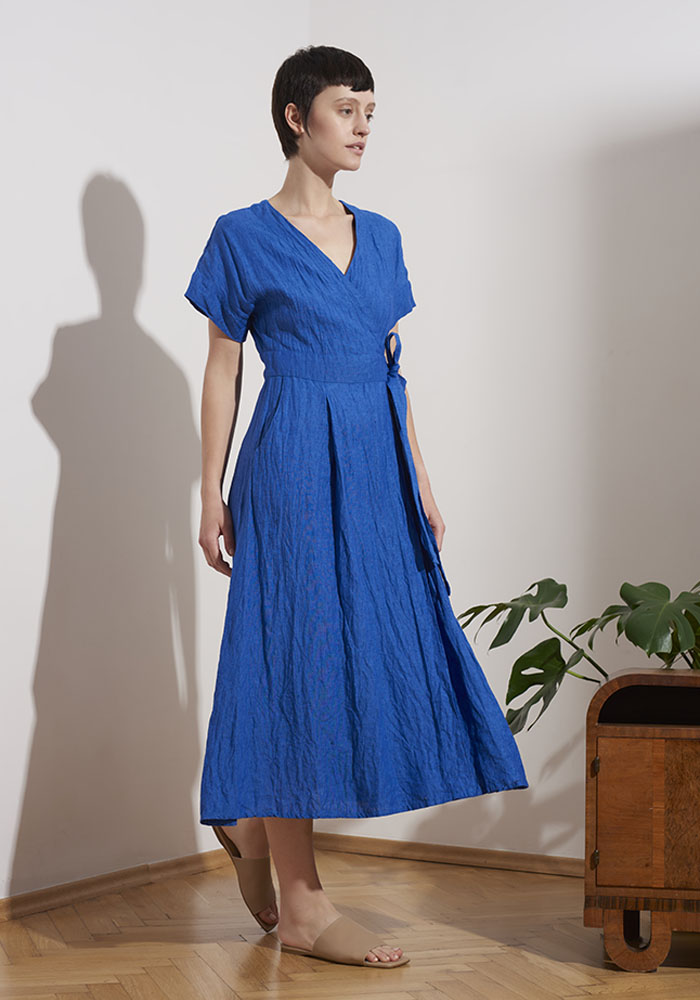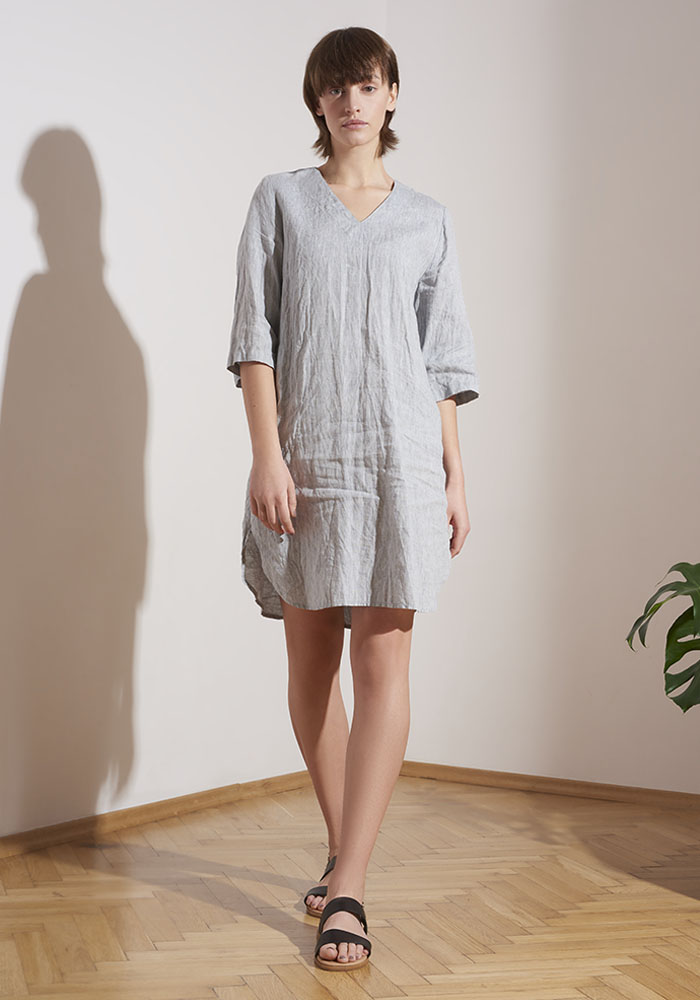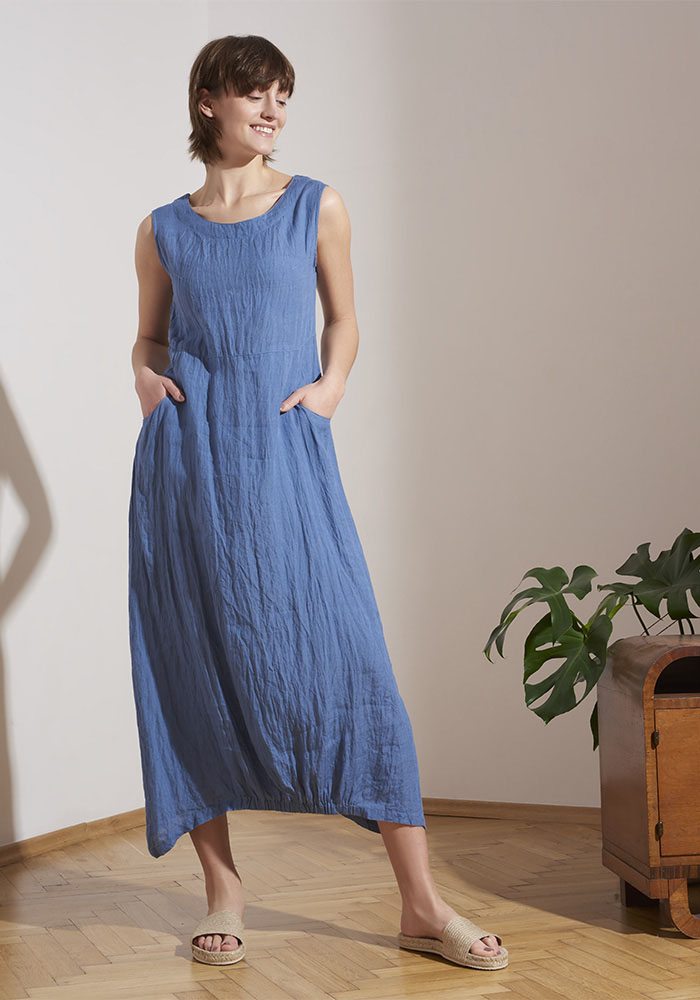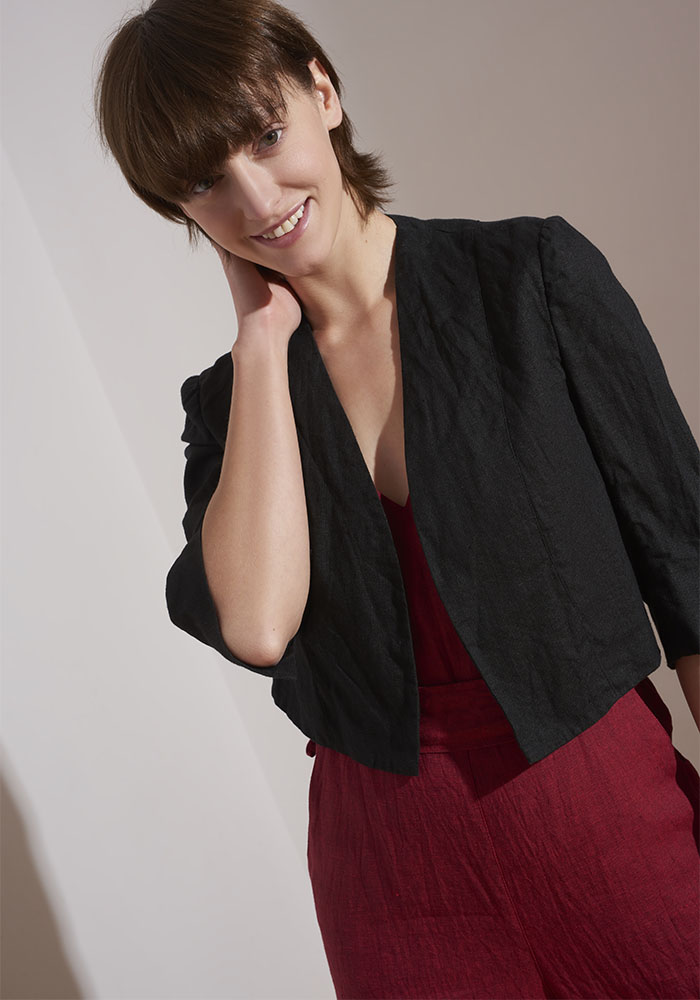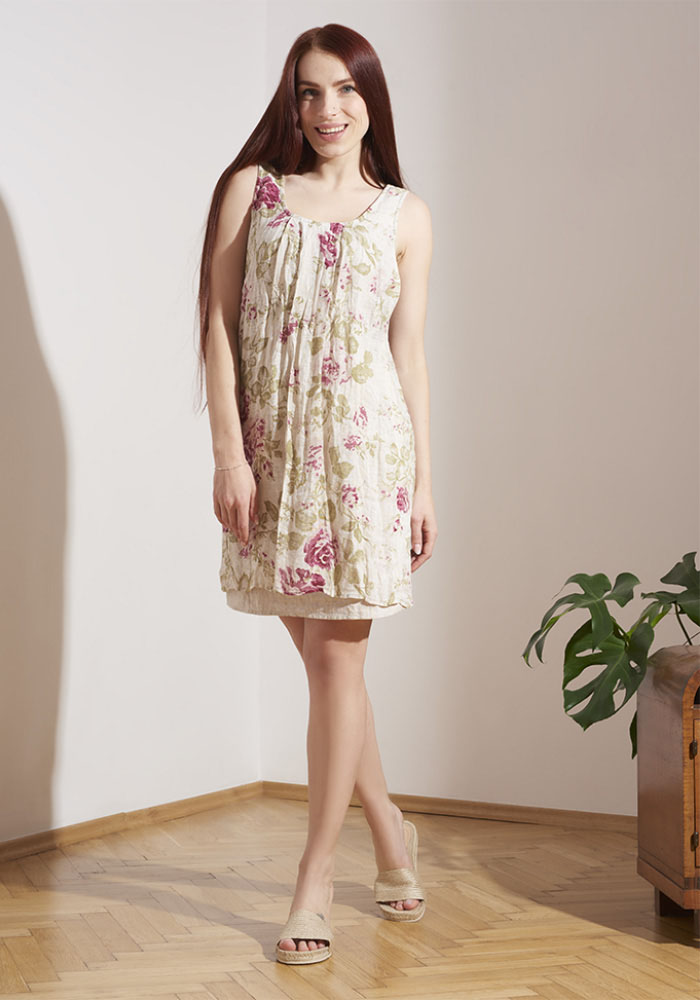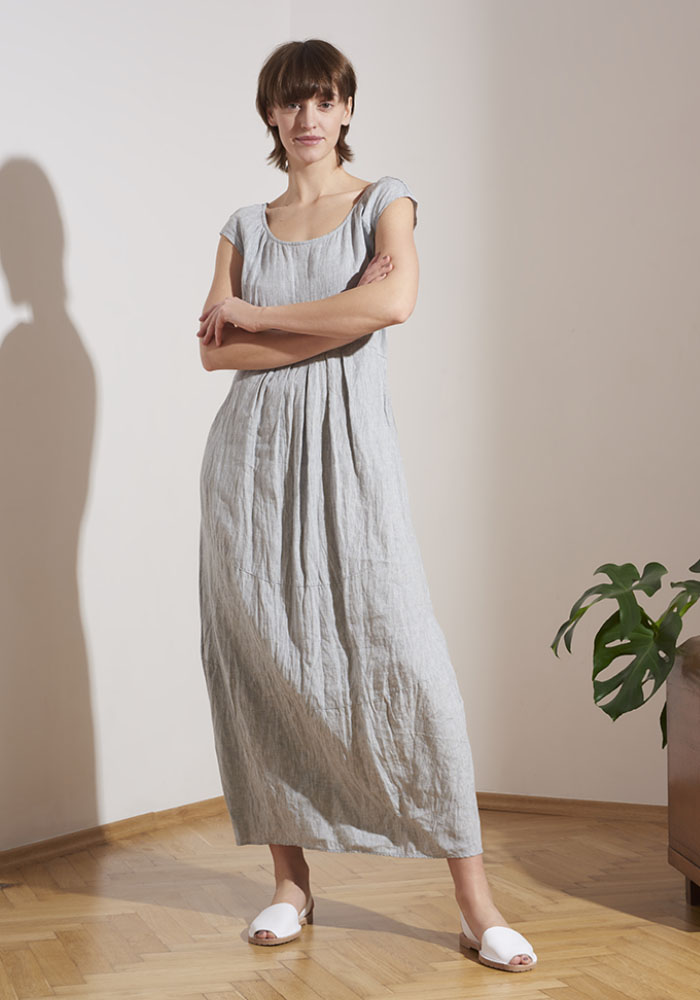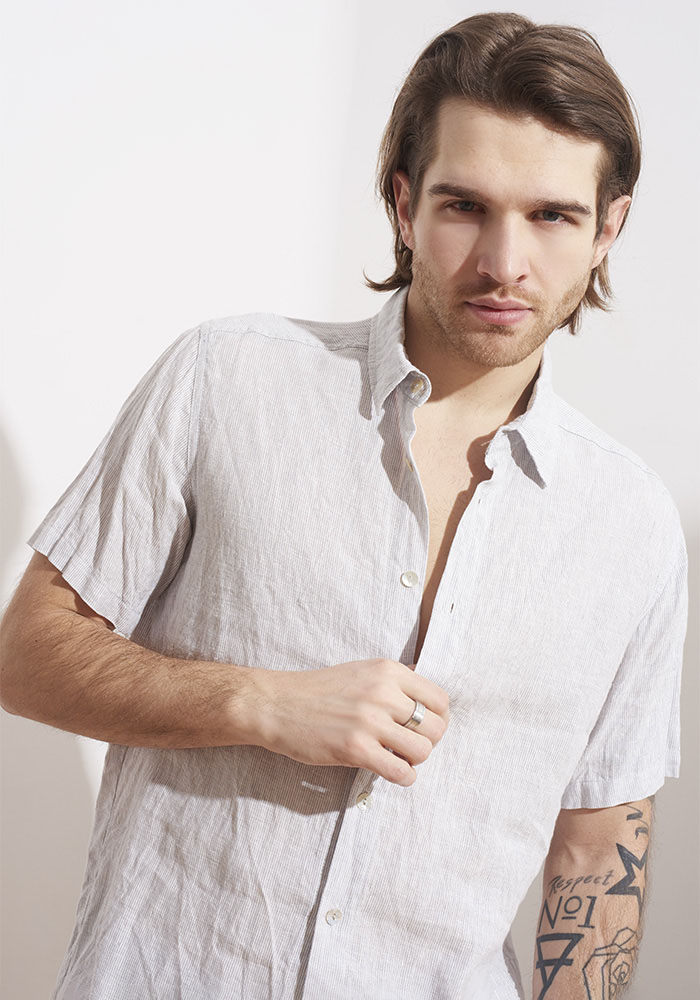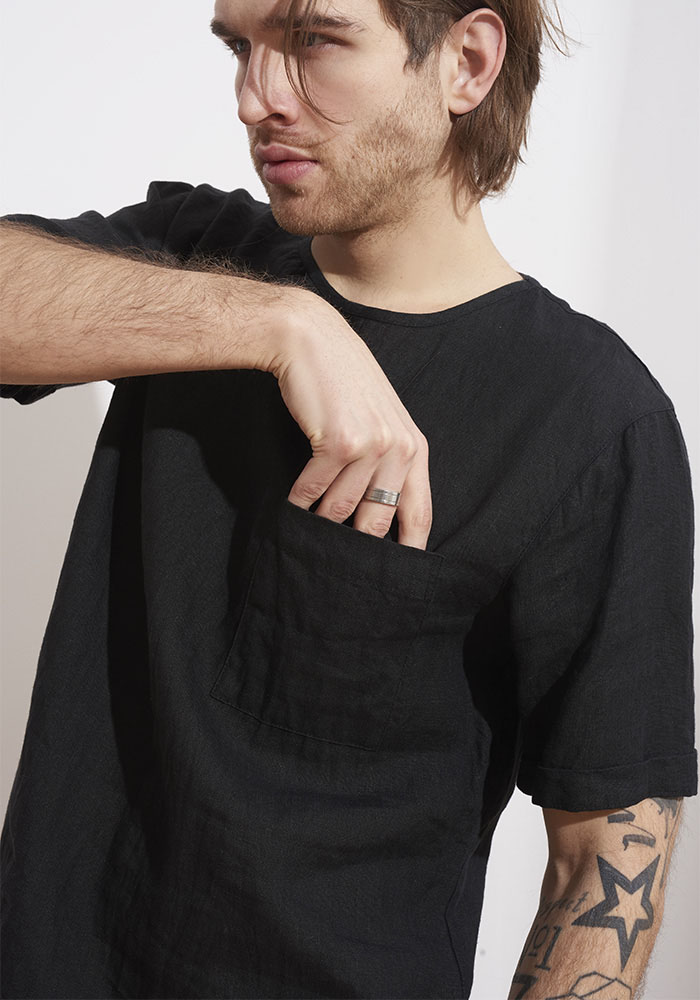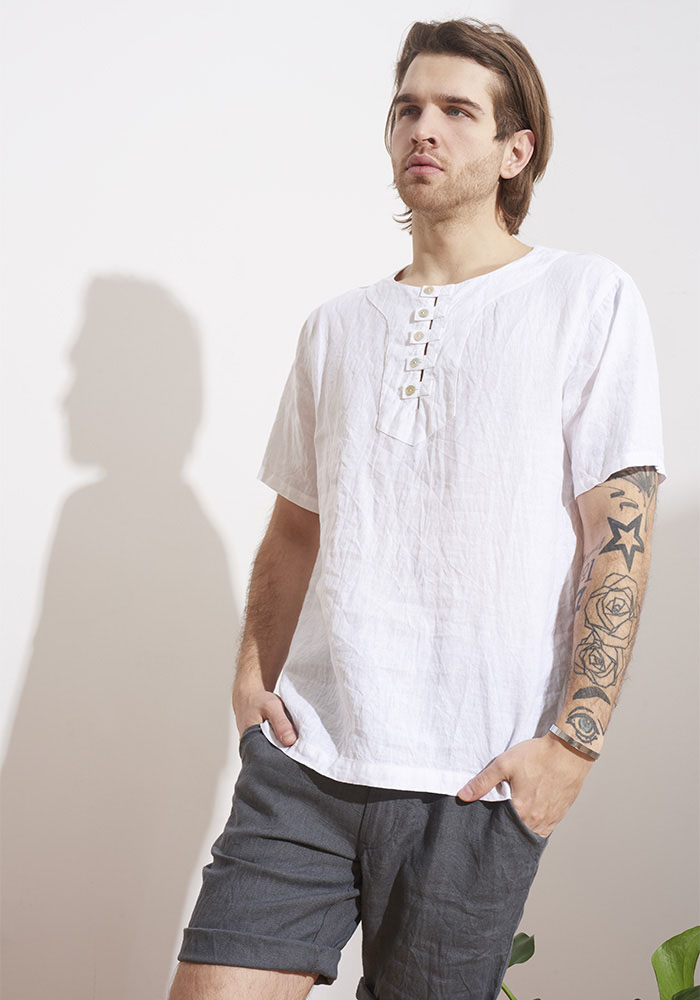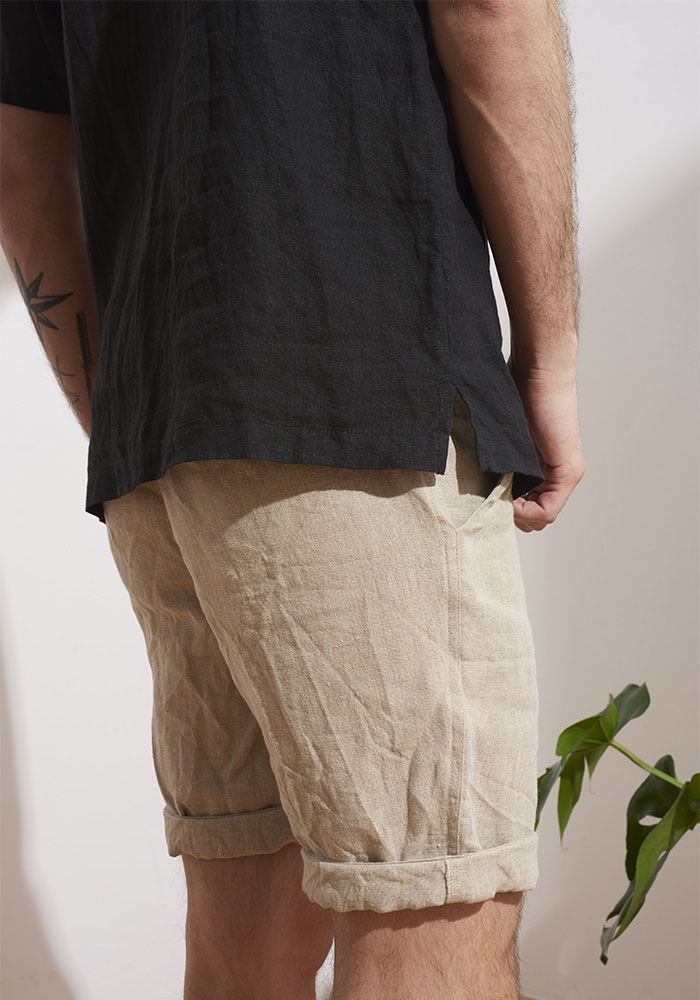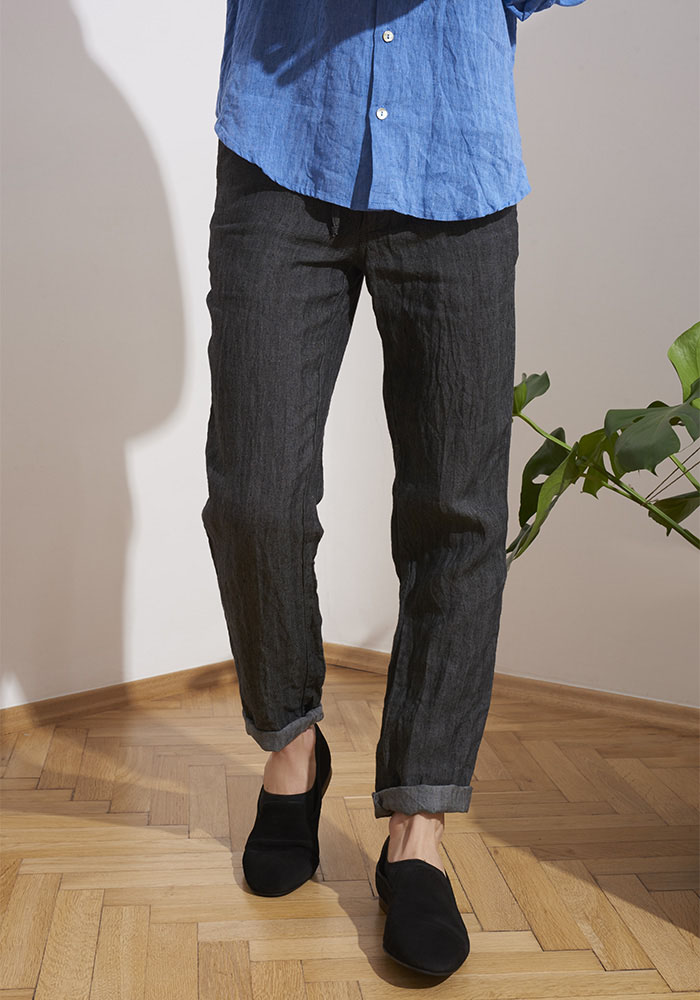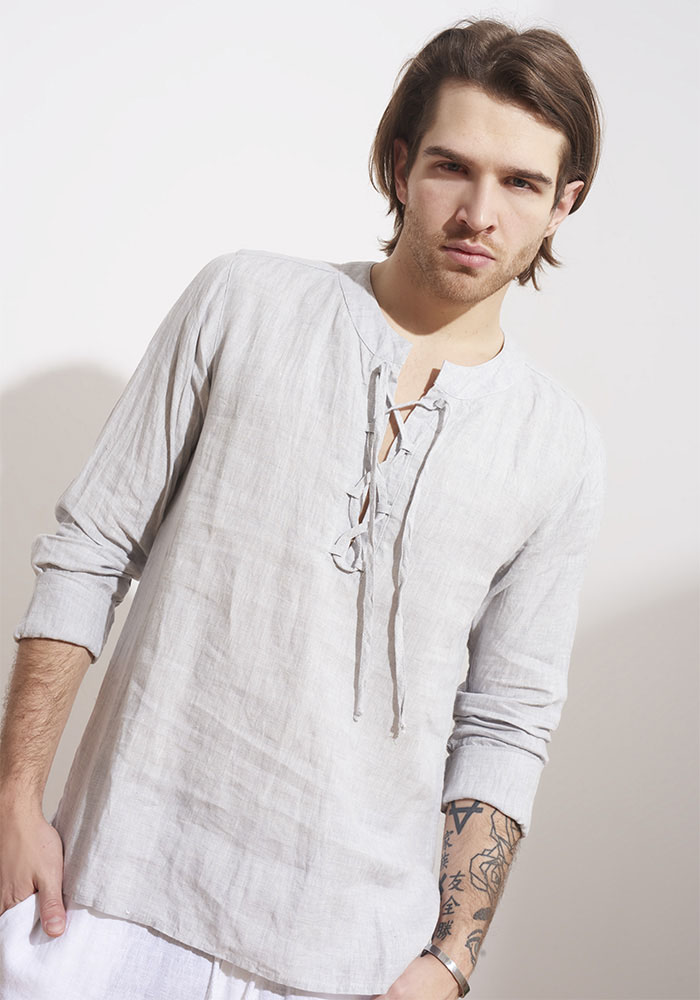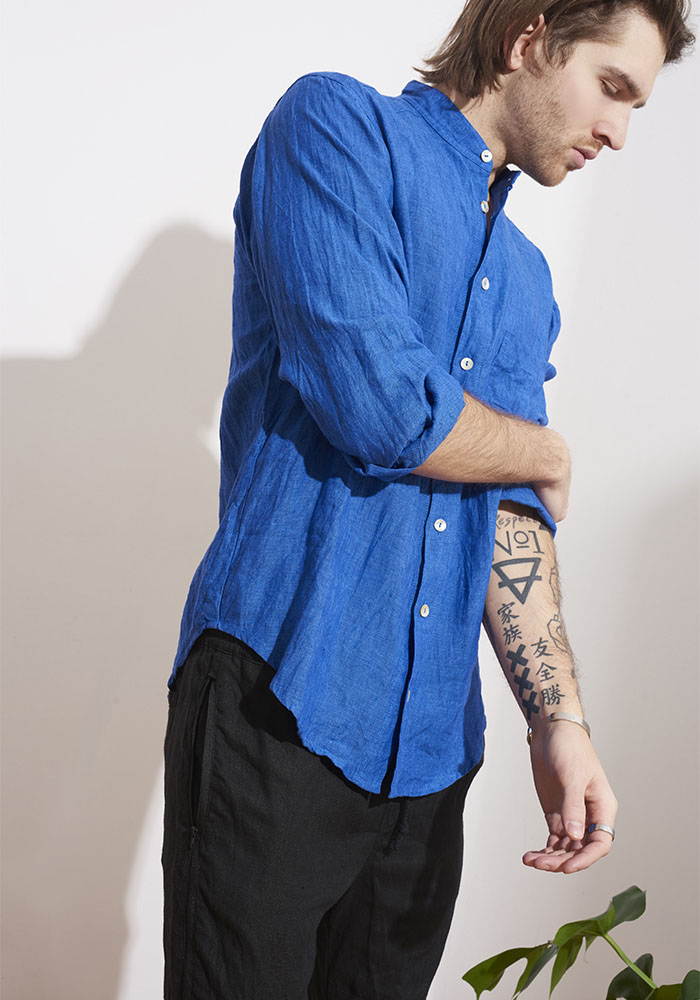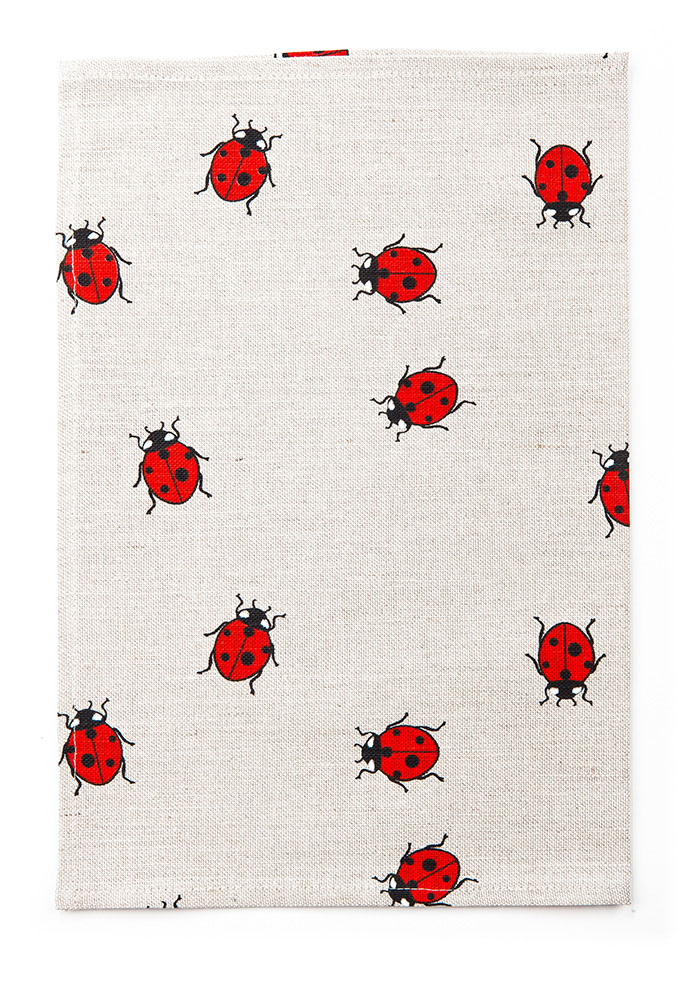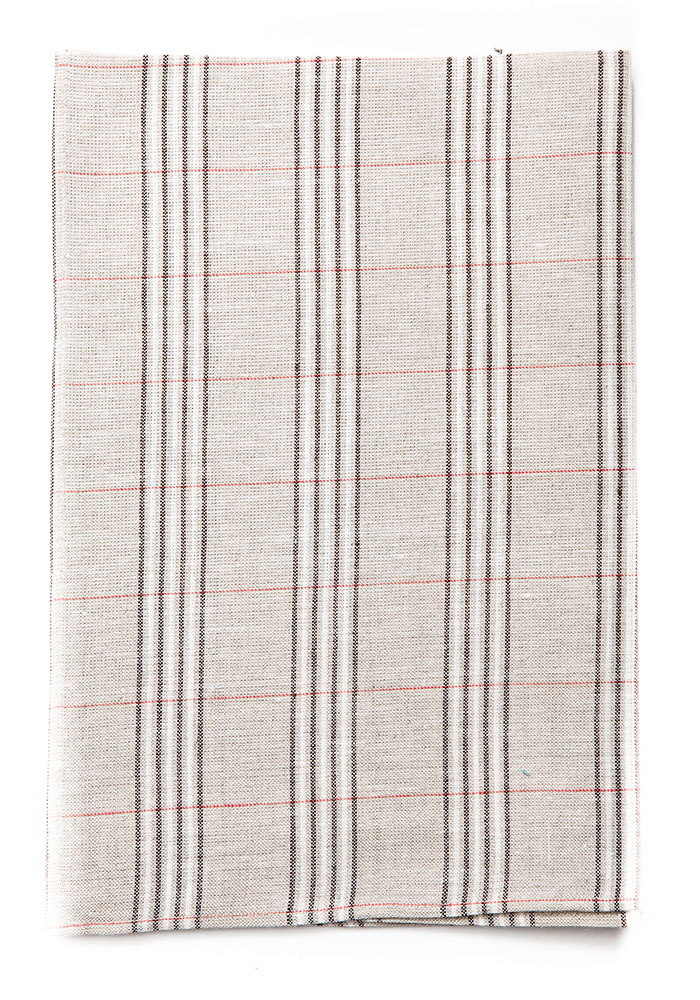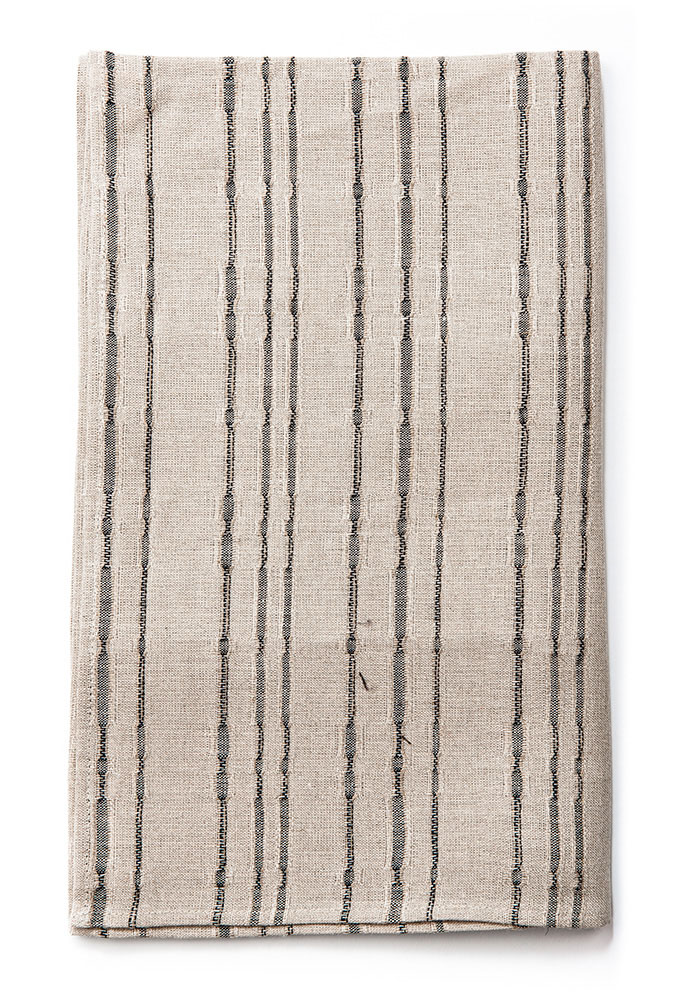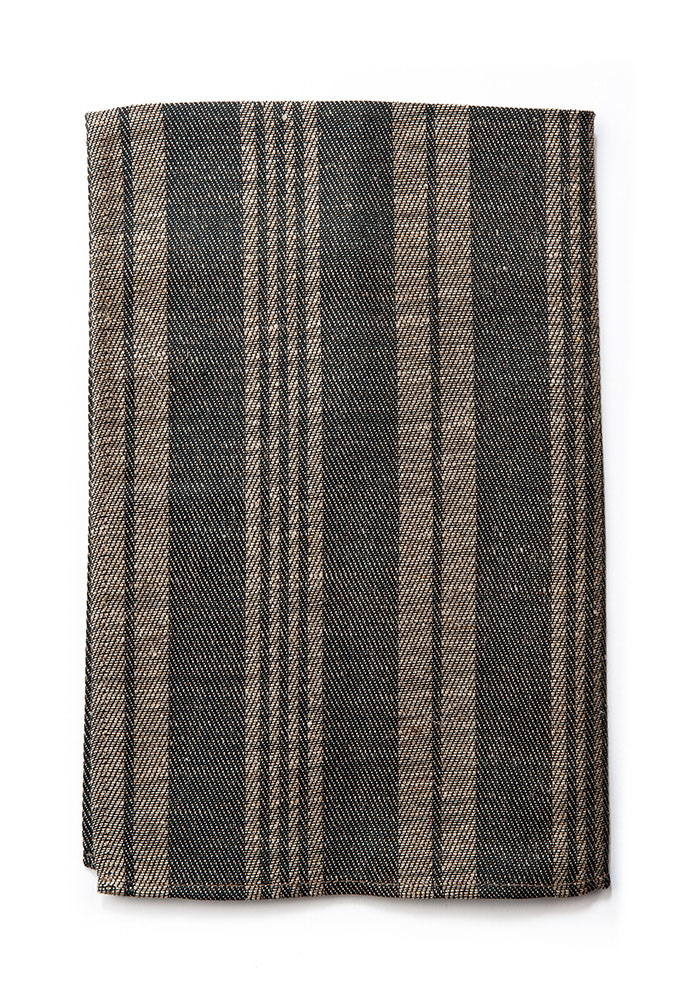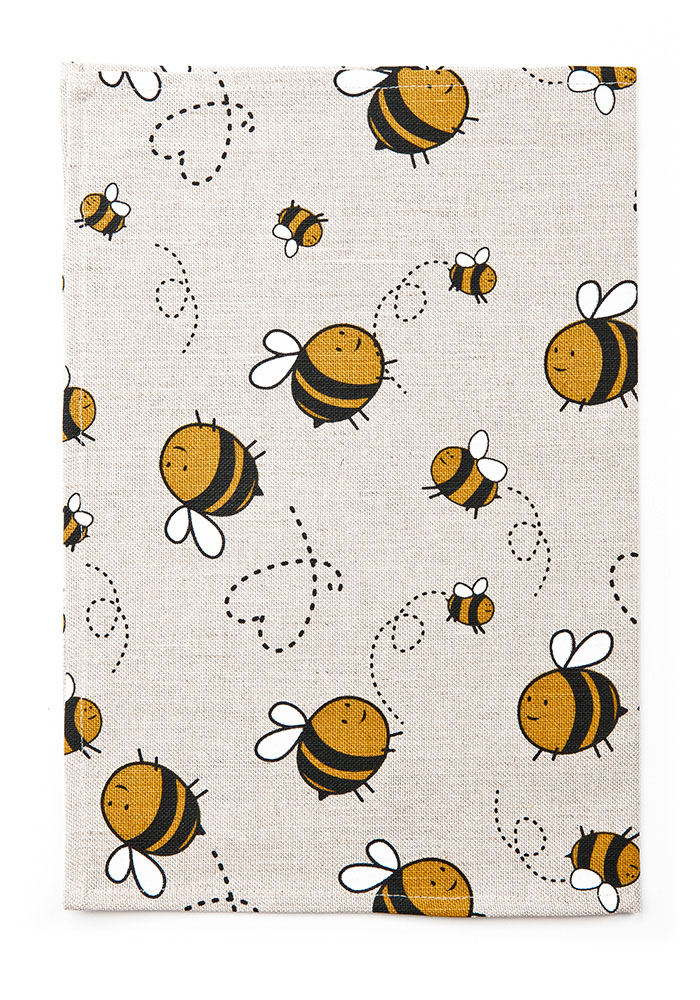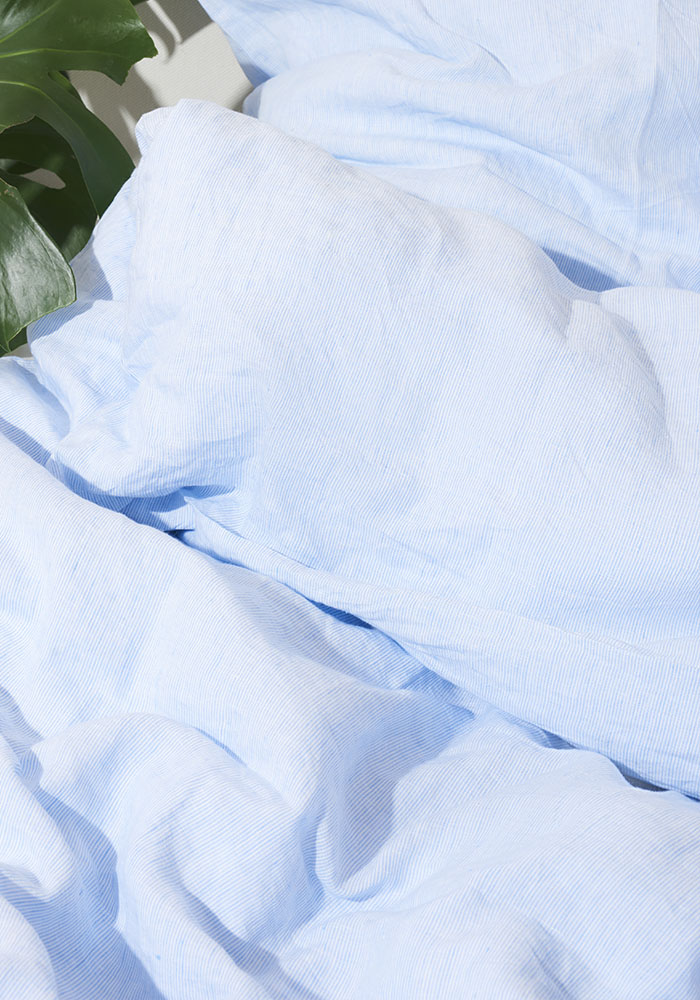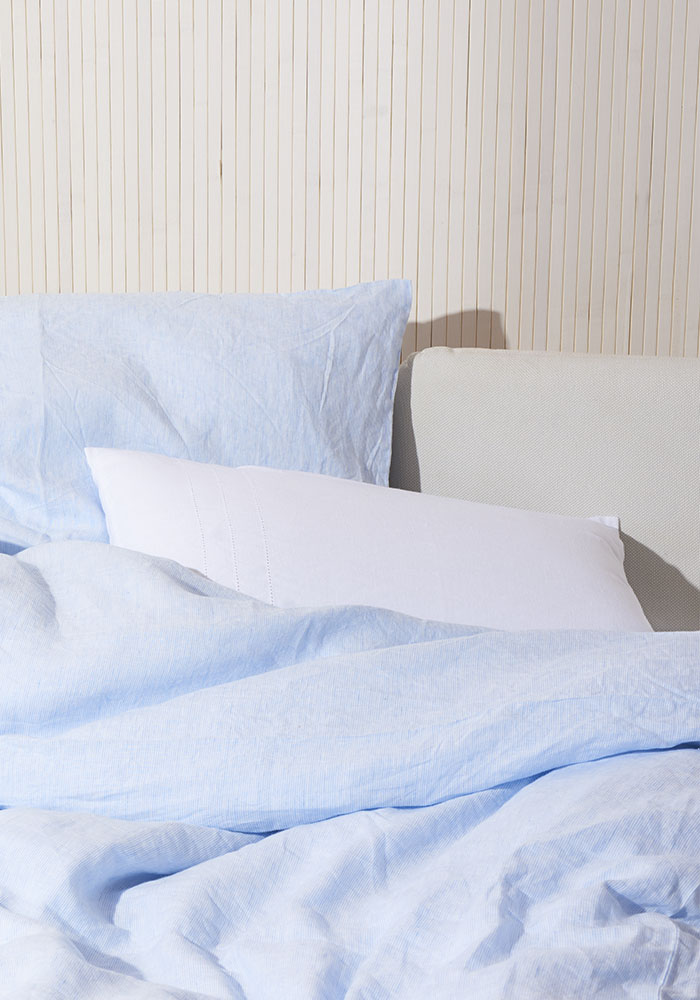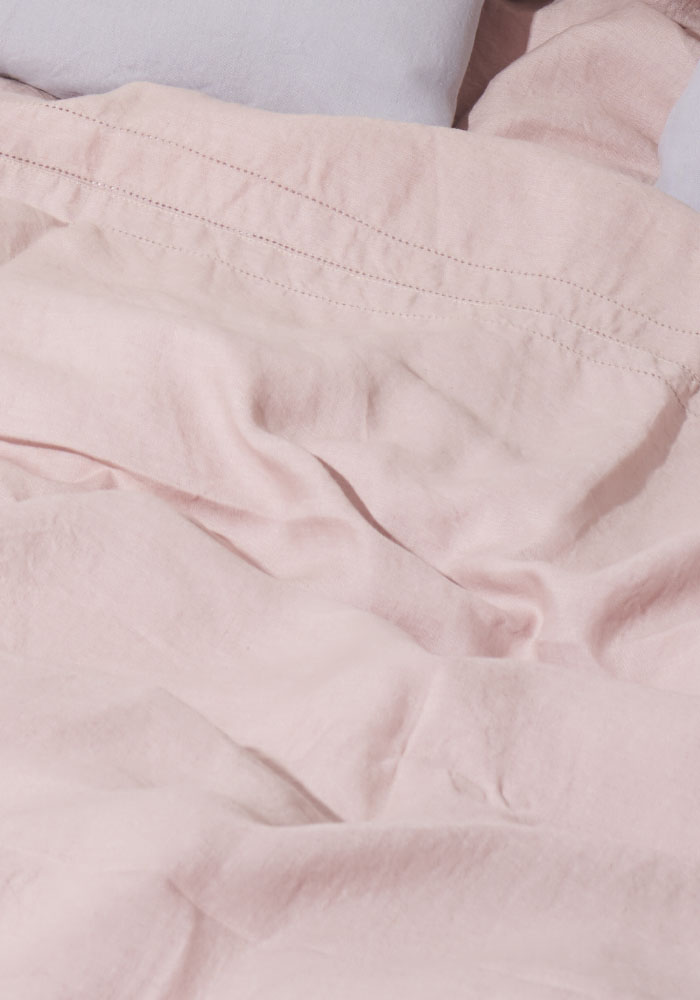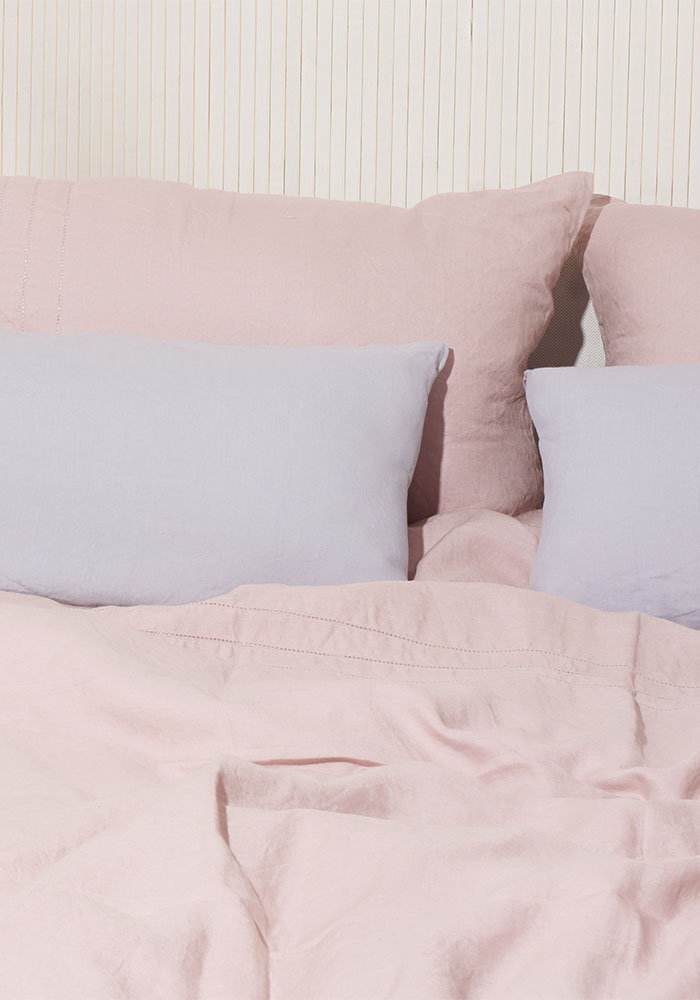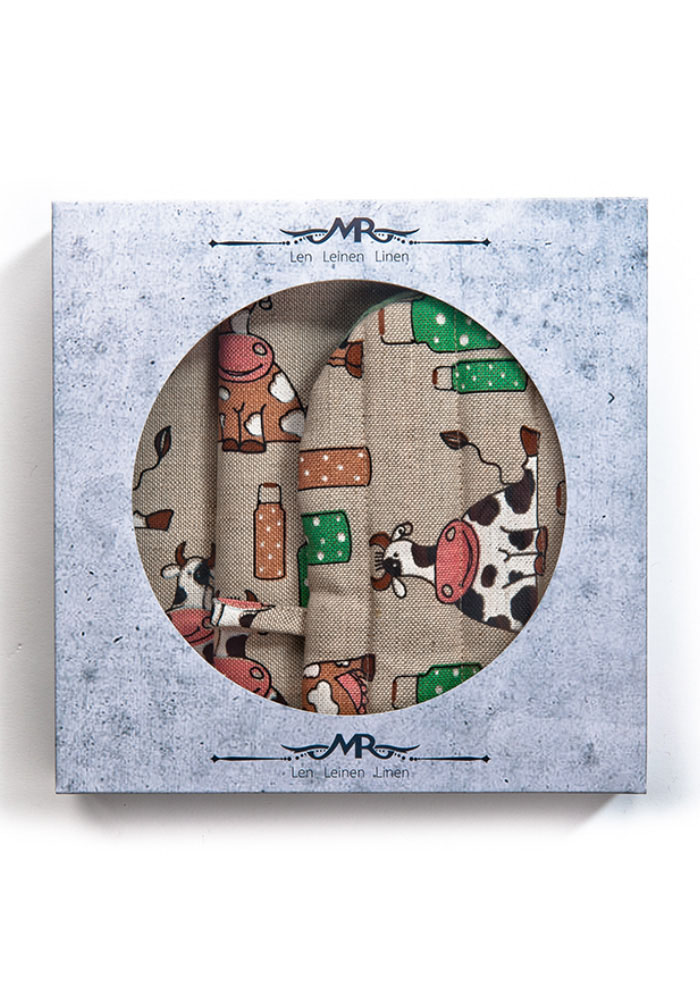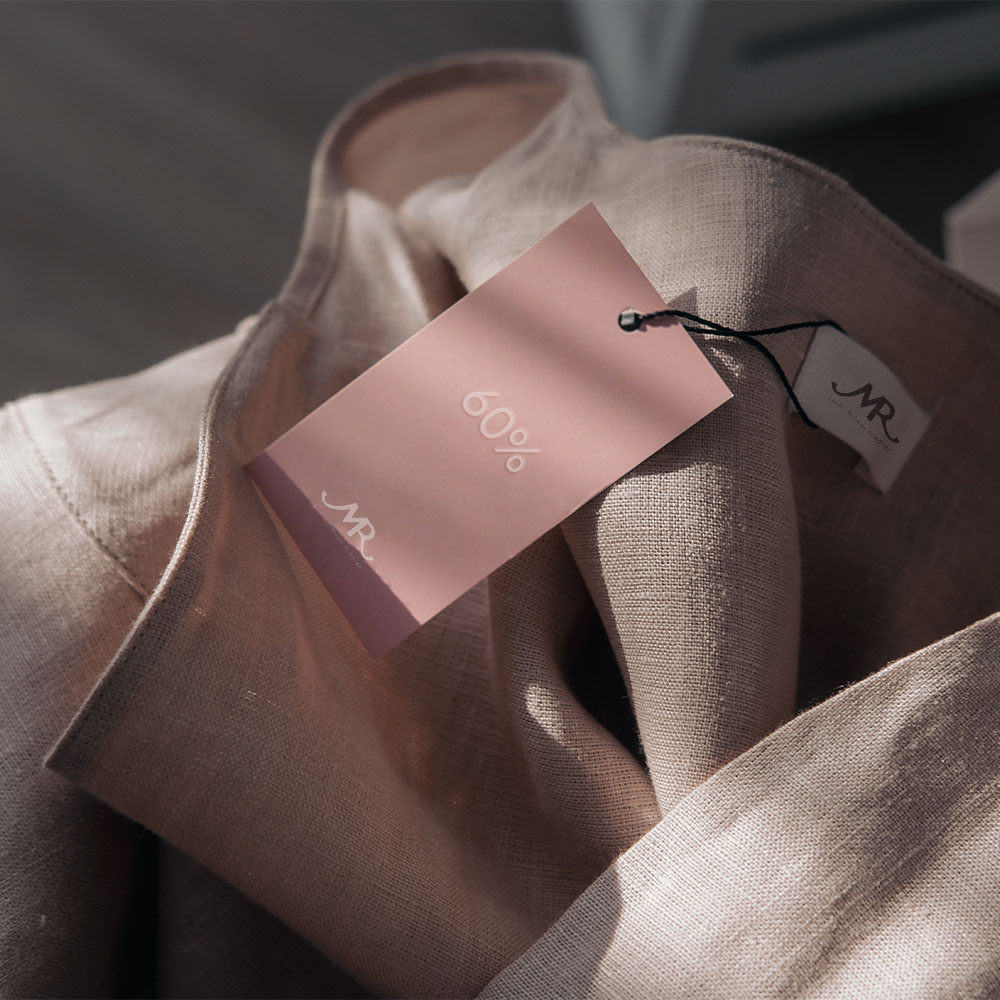 While it's hot outside, the best solution is to wear light, airy and natural outfits. Linen dresses and shirts are irreplaceable during the summertime.
Is your wardrobe complete? Would you like to add something? We will help you with pleasure to get ready for the upcoming summer.